It's early here. I'm still sleepy, but too nervous to try to go back to sleep. I have a dentist appointment today...
I don't like the dentist... especially when they are doing things that could possibly hurt me. :/
Anyhow. I'm thinking nice, calm thoughts.
Time for a nice, calming color post.
Color : Navy Blue.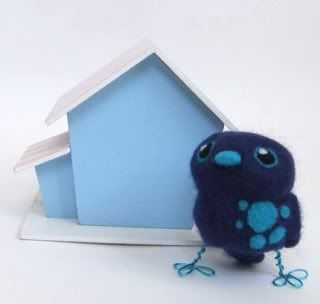 from: FeltMeUpDesigns @ Etsy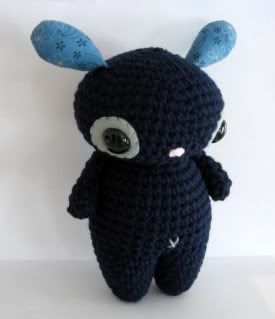 from: SereneOnion @ Etsy



from: EstherVictoria @ Etsy