Happy Halloween!
Today is a mad scramble to try to get costumes in order for a party we are attending tonight... we are also going along trick or treating with my sister and nephew...
Sounds like a busy day, but I'm hoping this is only the first of at least two posts for today.
So, for the first one... skulls.
Because whats creepier than a bunch of a skulls on Halloween?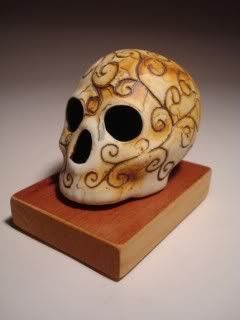 from: skullhouse @ Etsy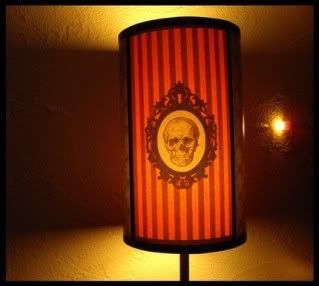 from: SpookyShades @ Etsy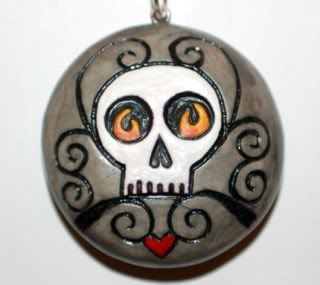 from: celticdruid @ Etsy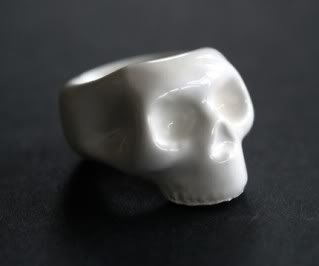 from: MIXKO @ Etsy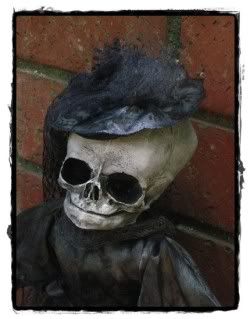 from: CreepyDolls @ Etsy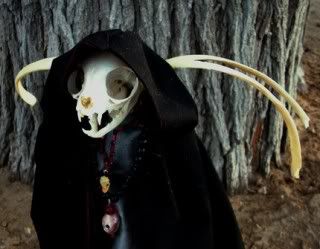 from: dollsanddeadthings @ Etsy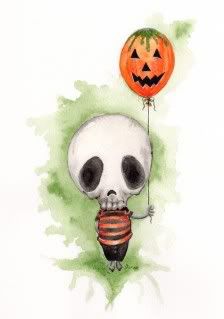 from: runehardt @ Etsy



from: sarahrhacker @ Etsy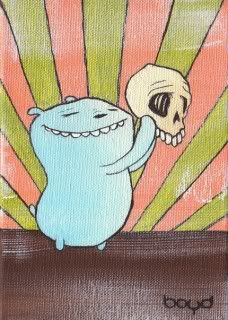 from: waterbears @ Etsy