So, what with holidays and birthdays and an over abundance of gift giving circumstances, my addiction to plushies is staggering. I have been browsing the internets these last few nights and staring longingly at a vast array of wonderful plushie creatures. I wish I had millions of moneys to buy every darned thing I want...
:::sigh:::
Anyhow.
I decided it was time to feature another wonderful etsy seller/shop. This shop is plush-tastic. Ha. Yes. I just typed plush-tastic. But really, guys, no really, it's fantabulous. Don't believe me? Then, check it out:
Danielleorama
.
*This stuff really is wonderful, btw.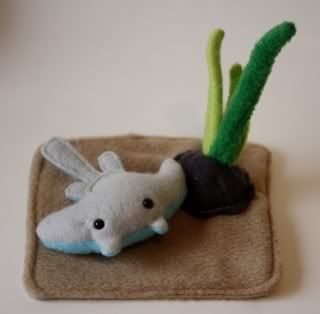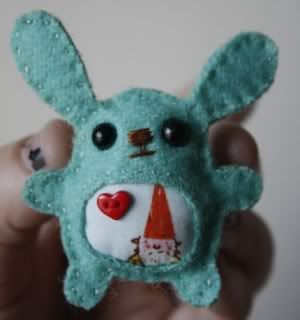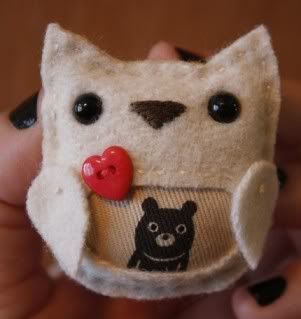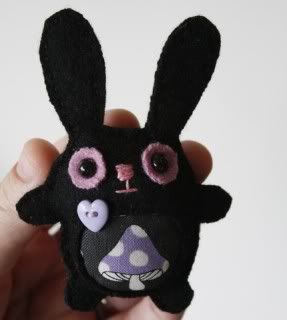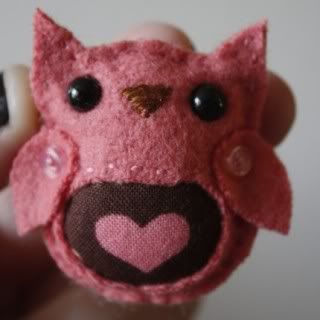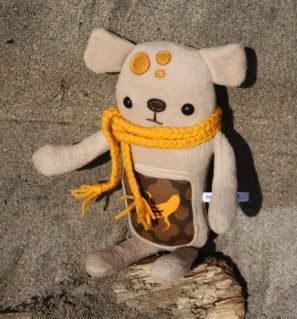 To see what else she's up to, please, visit her blog.
http://danielleorama.blogspot.com/