Yay. More wondermous fabrics.
So, originally, I was going to do a deer fabric post. I had all of the items I wanted pulled out and set aside, ready to go in to a post... then my computer decided to die for a little bit and when it came back to life, my internet pages were no more.
So, instead of looking for all the deer fabrics that I had found before, I decided to forgo the deer and do an owl fabric post instead.
No worries... the deer will show up on the blog eventually.
But, tonight, you get to see some fantastical owl fabrics:

from: sewandsewsfabric @ Etsy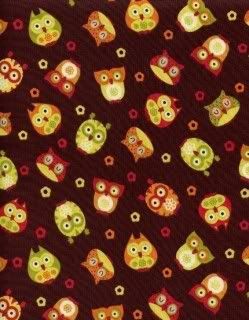 from: uberstitch @ Etsy



from: sonatine @ Etsy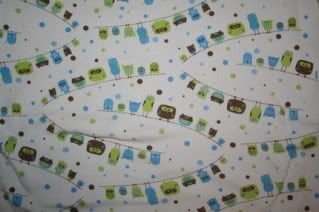 from: lilrascal @ Etsy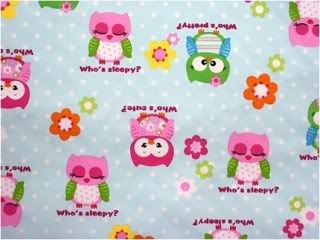 from: boqinana @ Etsy



from: luckykaerufabric @ Etsy



from: designsbymm @ Etsy



from: fabricalacarte @ Etsy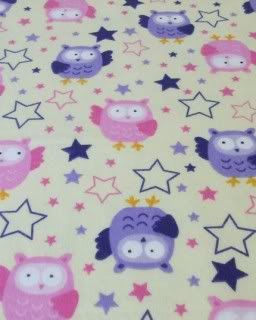 from: humbleboy @ Etsy