I have this fascination with journals. Weird thing is, I also have this aversion to putting anything down on paper. I always want to erase/burn/get rid of anything I write down. I'm afraid of it being misunderstood or something... or maybe I'm just afraid of my own words being used against me... I don't know really.
Regardless, I have this tendency to purchase beautiful journals and notebooks and then never write in them. I think one of the best gifts of all time is a new notebook or journal. The possibilities when you receive a new empty book like that are endless.
Anyhow. Here is tonight's post. Journals. I want to buy every single one of them. No, really. I do...
Journals.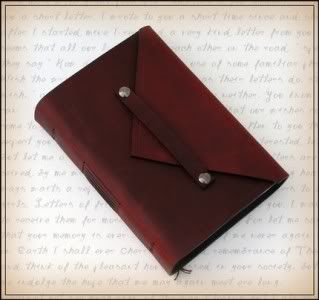 from: julieboyles @ Etsy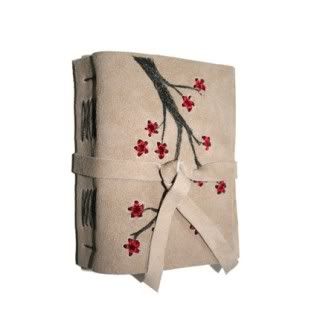 from: lapaperie @ Etsy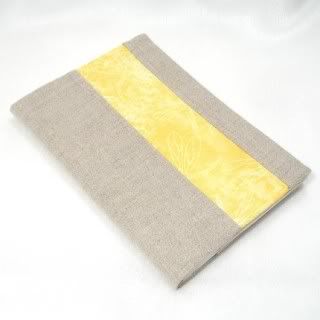 from: NGHDesigns @ Etsy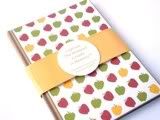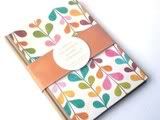 from: journaljunky @ Etsy



from: maxeenland @ Etsy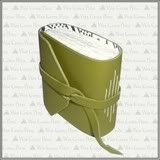 from: weegreenpress @ Etsy



from: zany @ Etsy



from: adelama @ Etsy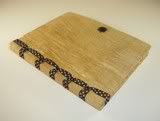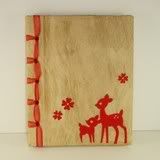 from: DRawkwaRDstore @ Etsy