All of these items were stumbled upon whilst I was preparing my autumn post. I thought, oh, a good color post.
Mustard.
Not usually a color I like much... but it seems this season I am drawn to it. I just bought a really cute mustard color corduroy purse a week or so ago... yeap. I'm drawn.
Color post : mustard.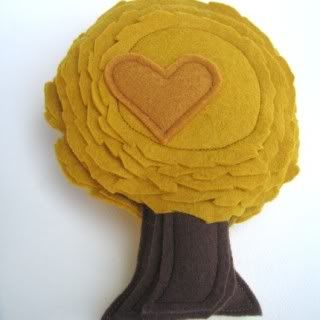 from: hitree @ Etsy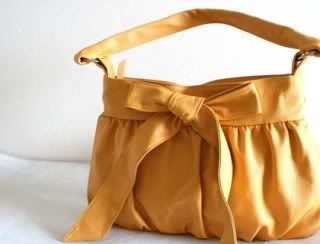 from: morelle @ Etsy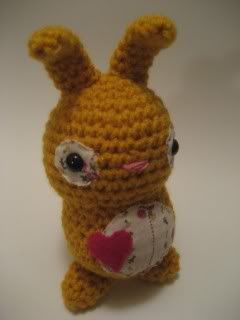 from: ParamiPanda @ Etsy