So, I'm having some issues with a touch of jealousy...
A good friend of mine just recently got involved with roller derby. How freaking cool is that?
I so wish we had a team in my home town... I'd be all over it... really. You have no idea.
So, I'm just a teensy bit jealous.
Anyhoo. It got me thinking... what pops up on etsy when you search "roller derby"?
Lots of really cool stuff, is what.
Here, check it: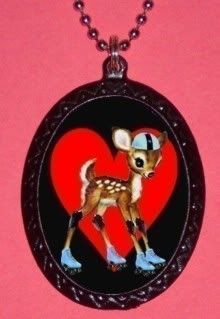 from: sweetheartsinner @ Etsy





from: manhandled @ Etsy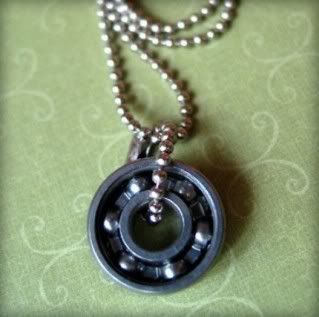 from: derbylicious @ Etsy





from: evilgoods @ Etsy





from: SnapDragonStyle @ Etsy





from: elladean @ Etsy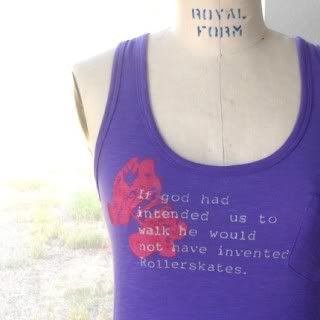 from: CausticThreads @ Etsy




from: FranksSister @ Etsy



Lastly, I had to include these... these are awesome. I want a pair... for reallies...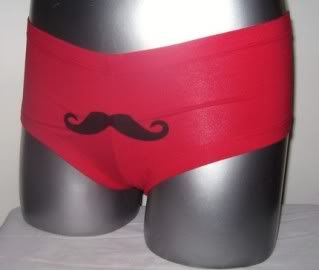 from: hotacrossbuns @ Etsy



So freakin cool. I am so jealous...
♥ *tee