So, I miss my best friend(s) something fierce lately... It's been a year since I've actually gotten to hang out with her(them) and I'm just feeling the distance like you wouldn't believe.
I dunno. But, anyhow... that kinda leads me to my next topic tonight... BestFriend necklaces. I absolutely adore these things like you have no idea.
I honestly cannot tell you how many of them I have purchased over the years... but it's been a lot...
None quite as cool these though:
Have a look:


from: shopyardleydecember @ Etsy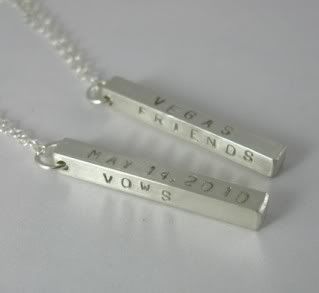 from: wearthou @ Etsy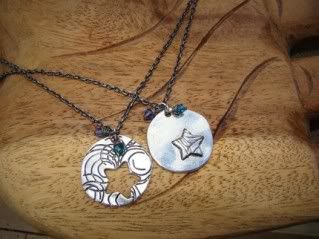 from: DragonFlyTears @ Etsy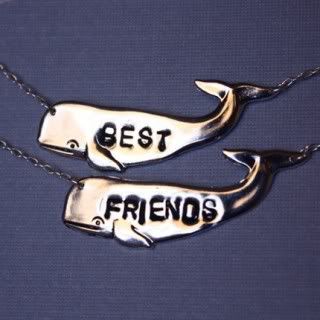 from: iadornu @ Etsy





from: TheTamerlane @ Etsy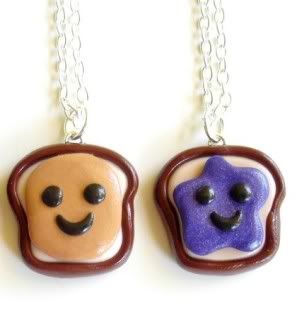 from: Pumpkinpye517 @ Etsy




from: tinytongue @ Etsy




from: MissAshleyK @ Etsy





from: beatblack @ Etsy



Awesomely awesome.... which would you get for your bff?
♥ *tee