I went to the Renaissance Faire this past weekend and seen lots and lots of really neat-o stuff.
One of the things that stands out in my mind was this super cool knit unicorn hat... seriously, it was so cute... the horn even glowed in the dark. How totally awesome is that? If the price tag on that thing hadn't been so awfully high I so would have been wandering around the faire grounds wearing it... even though it was heinously hot and muggy out.
Anyhow. I tried to locate the seller on etsy... thought she might have a shop... no such luck, but I did stumble upon these fantastic unicorn finds...
Check 'em out: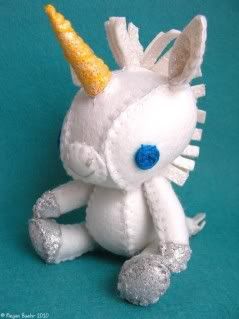 from: nonesuchgarden @ Etsy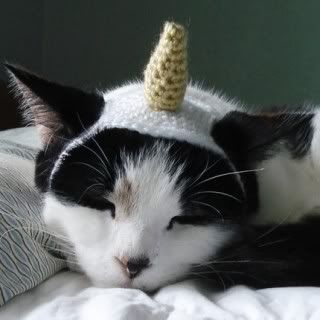 from: xmoonbloom @ Etsy





from: fuish @ Etsy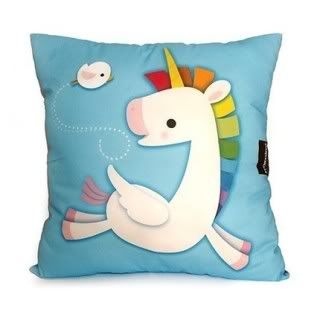 from: mymimi @ Etsy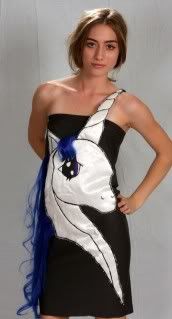 from: devaniweaver @ Etsy





from: lollytots @ Etsy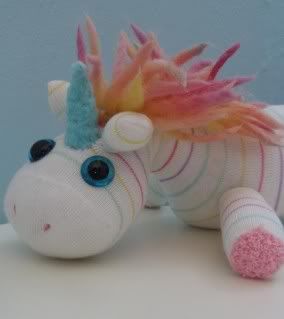 from: TheBurbs @ Etsy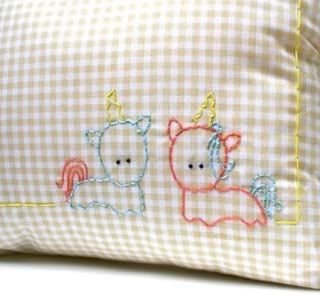 from: OtterburnPQ @ Etsy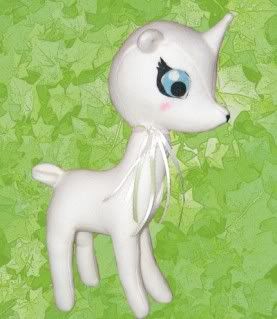 from: ellenhammen @ Etsy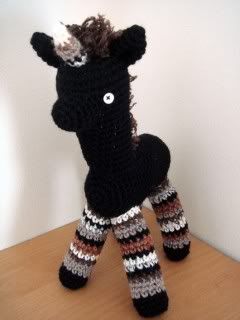 from: AYMK @ Etsy



Super cute.... which is your favorite?
♥ *tee