Yay. A new color post.
I have been m.i.a. the last few days and for that I apologies. I've just been a little lazy. Yeah. I've had all the time in the world to update this thing and just never got around to it. It's shameful really.
Ah well. Anyhow, Here I am... and back with a new color post.
Gray and yellow.
Not my favorite colors, but when you put them together... they just kinda, I don't know, pop, I guess.
Me likee.
So here ya go, gray and yellow: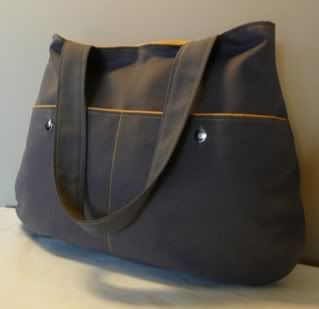 from: sineminugur @ Etsy



from: machnlola @ Etsy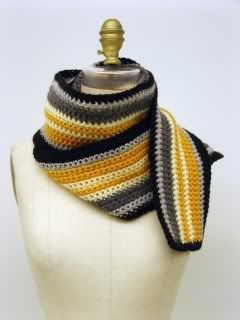 from: ministryofyarn @ Etsy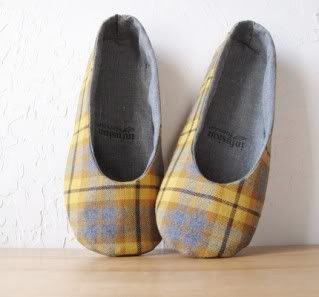 from: infusion @ Etsy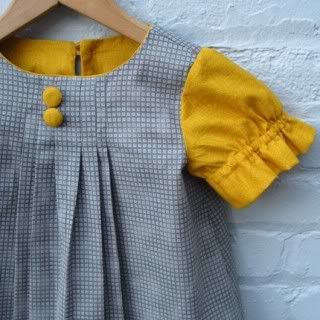 from: SewnNatural @ Etsy