So. Love birds. Adorable.
Valentine's day is almost here and I'm trying so hard to get into it.
Went out Saturday night and bought a few Valentine's day gifts... working on keeping them hidden till next Sunday.
Yeah.
I'm bad with stuff like that... I buy stuff for people and then want to give it to them right away.
Anyhow.
Valentines, love, cuteness, etc.
Tonight's topic: Love Birds.
So amazingly cute. Check 'em: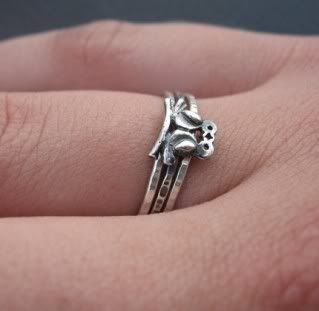 from: jorgensenstudio @ Etsy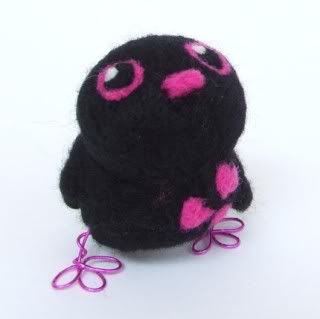 from: feltmeupdesigns @ Etsy



from: urastarhouse @ Etsy



from: joojoo @ Etsy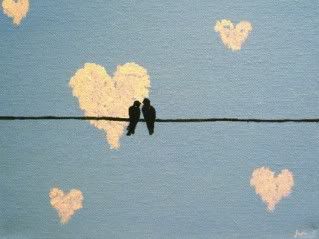 from: JamiesArt @ Etsy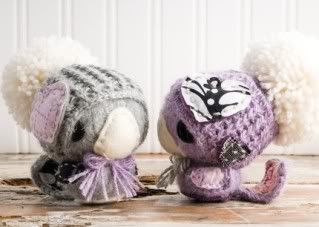 from: LueandSue @ Etsy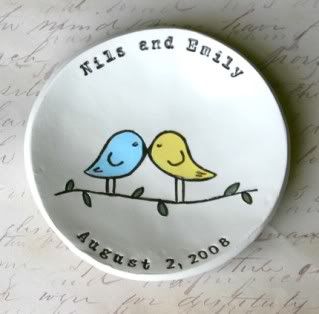 from: elmstudiosonline @ Etsy



from: chenzi @ Etsy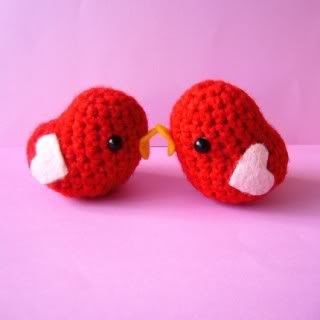 from: berrysprite @ Etsy