So. Stationary.
I ♥ it.
The cuter, weirder, stranger... the better.
I also love receiving mail all done up with cute stickers, envelopes and papers.
I am also slightly addicted to sending out letters to my faraway friends that are all done up with stickers, glitter, cute paper and envelopes...
Yeah.
I firmly believe I do not have enough pen-pals out there. [hint-hint, wink-wink]
Anyhow... here you go, some of the cute stationary to be had from some wondermous etsy sellers: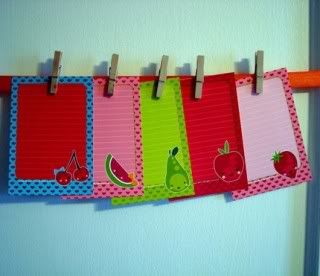 from: digitalsweets @ Etsy





from: hawkdesigns @ Etsy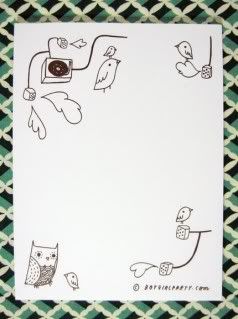 from: boygirlparty @ Etsy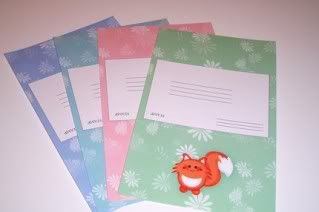 from: LucidDreamDesigns @ Etsy





from: y0omii @ Etsy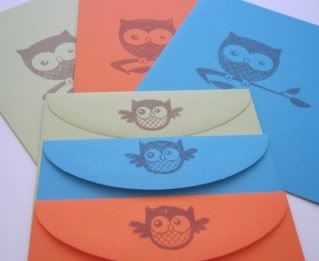 from: angelbot @ Etsy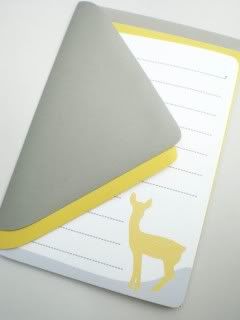 from:
pspapergoods @ Etsy





from: VivaLaViolette @ Etsy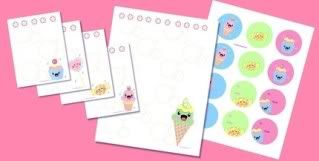 from: paperglitter @ Etsy