Hey all.
Again, tonight, there is no normal post...
Just a bunch of random-ness.
I've spent the day crocheting and finishing up some monsteys... gotta get them in the mail soon... they would like to see their new homes and new best friends. *so excited*
Anyhow.
Tonight, I want to share a few randomly random things with you that made me smile today: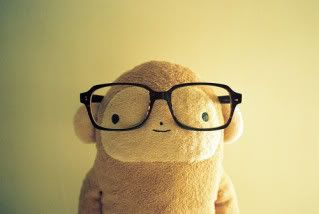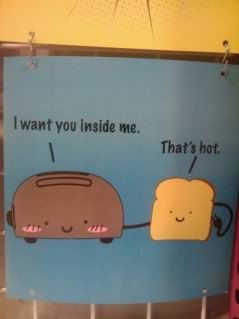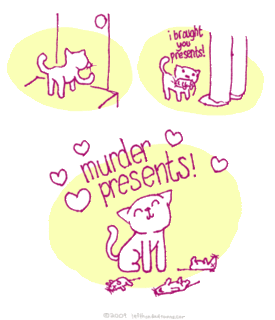 And lastly... one thing that made me smile super much...
my new layout... let me know what you think.
♥!