So, when I get off work this afternoon, I am heading a little ways out of town and pitching a tent, lighting a fire, and basically just relaxing with the family on a weekend camping trip...
I'm definitely gonna try to keep my weekend technology free... hopefully the only time I will use my cell phone will be to check the time, or to utilize it as the wonderful flashlight it is. 0_o And the laptop isn't even leaving the house...
So, with that in mind, I leave you with pictures...
Again, I found these on
WeHeartIt
.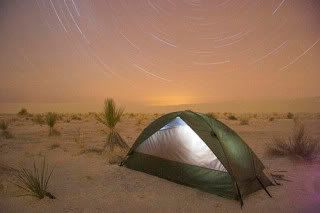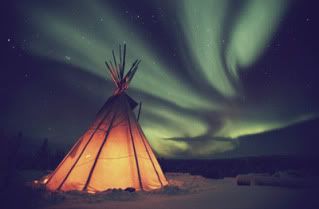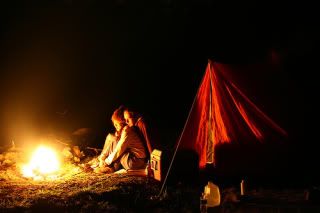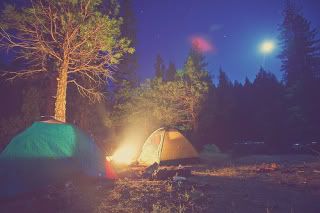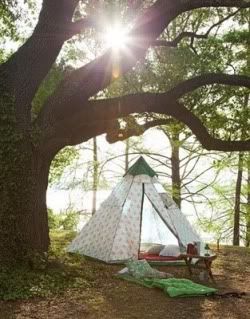 and lastly, don't you just want one of these?