So, I have to admit to you all...
I have this addiction.
I am addicted to necklaces... especially the necklaces I can find on etsy.
I've all ready purchased at least 5 or 6 different necklaces off etsy over the last year or so... and ya know what? I get compliments on them constantly.
So, here. A post featuring just a few of the necklaces that I am currently lusting after...

from: FreshyFig @ Etsy



from: RachelleD @ Etsy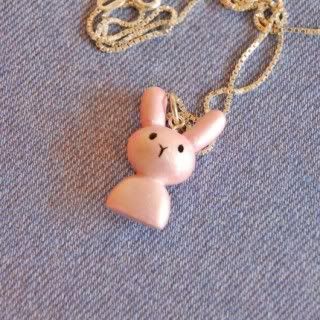 from: joojooland @ Etsy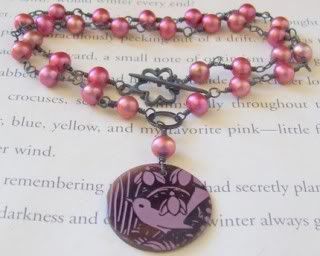 from: BINAGEYER @ Etsy



from: wickedminky @ Etsy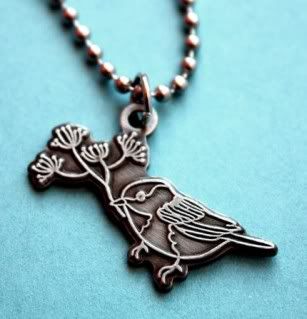 from: boygirlparty @ Etsy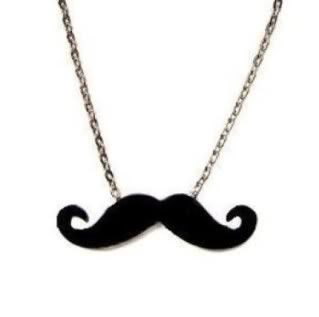 from: LittleAngelsJewelry @ Etsy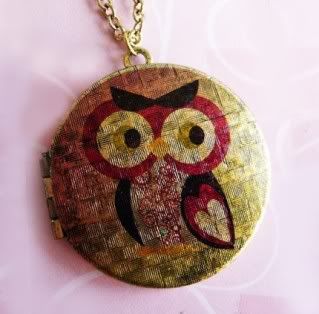 from: MaruMaru @ Etsy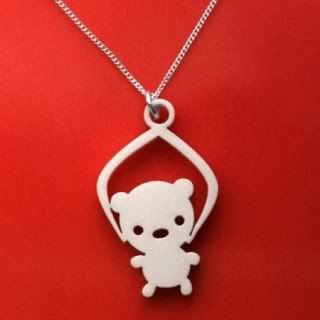 from: Mariska @ Etsy