So me and my boy are house/apartment hunting.
It's stressful, really.
He wants to buy a house... but I'm thinking we could rent first... I dunno.
Anyhow. I am thinking about new spaces and what to fill them with. I want a new couch...
badly
. I want something simple in a plain color. Like brown, tan, or gray... and then I want to pretty-it-up with throw pillows. I can switch 'em out whenever the mood strikes me and keep things simple but with my own weird tastes showing through.
So that brings me to today's post. Pillows. I've been browsing pillows on etsy for weeks now and only just decided to compile a post.
So here we go, Pillows.
(Oh, and if you feel so inclined, drop me a comment and let me know which you like best... I'm planning on possibly making some purchases in the near-ish future.)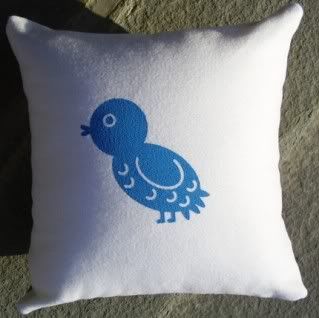 from: snowdrop @ Etsy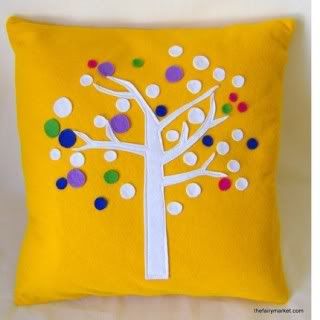 from: thefairymarket @ Etsy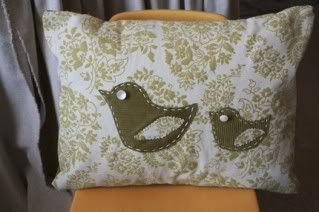 from: littlebirdart3 @ Etsy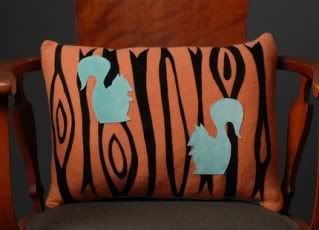 from: bonjourteaspoon @ Etsy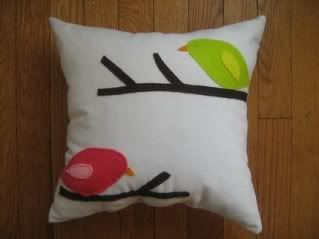 from: dedeetsyshop @ Etsy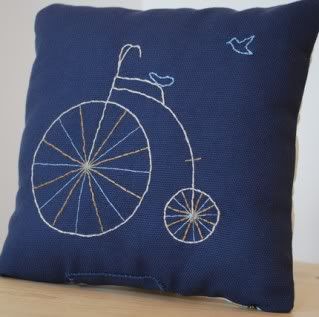 from: katedurkin @ Etsy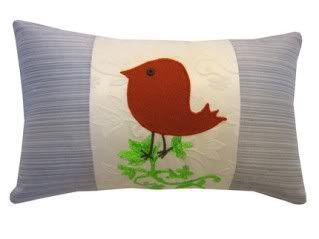 from: LenkArt @ Etsy



from: Olive @ Etsy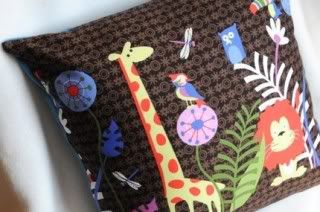 from: norajane @ Etsy