Okay. So, I will be 100% honest with you.
Sometimes I am hella lazy.
Like this weekend... I should have posted some entries on here, cleaned some of my room, got some stuff done... ya know?
What did I do?
Not really much of anything.
And now, here I sit... wanting to update here, but being to damned lazy to want to do a good job of it.
So. I decided to post anyways, and figured I'd try to pick a topic that would be easy to post about.
I chose soap. Why? Because there are so many wonderful shops on Etsy that sell the cutest little soaps imaginable. I know because I stumble upon them frequently whilst readying other posts.
So easy-peasy, right?
Nope.
Too many damned cute ones to choose from.
I ended up doing the eeny-meeny-miny-moe thing. Yeah. Lame, I know.
But here they are in all their non-easy peasy glory...
Tonight's topic : Soap.
*side note: another thing that makes this post a non-easy peasy one? I like to type the word soup instead of soap. Yeah... the difference between an A and a U is pretty big, considering.

from: EternalSunshine @ Etsy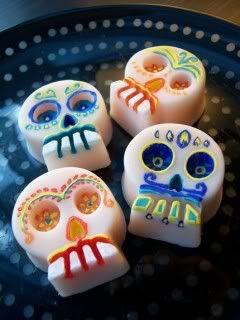 from: DirtyAssSoaps @ Etsy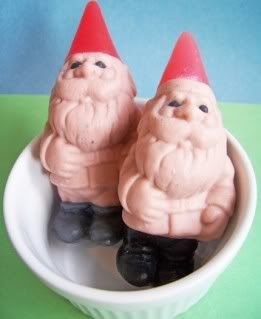 from: LoveLeeSoaps @ Etsy



from: ParadiseBodyShop @ Etsy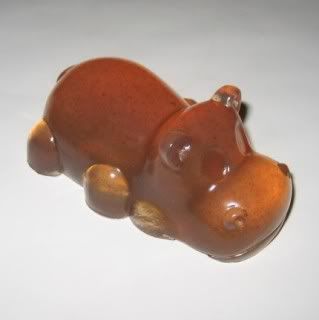 from: sooatl @ Etsy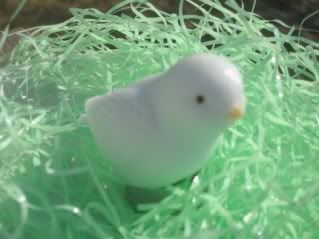 from: mjrobinet @ Etsy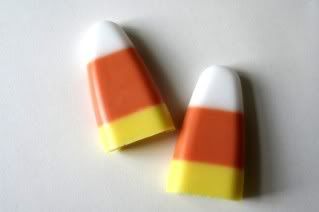 from: servasgschaeft @ Etsy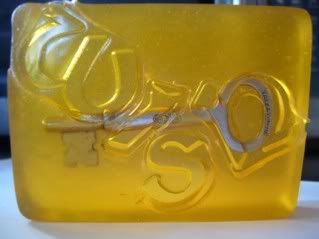 from: butterflypromqueen @ Etsy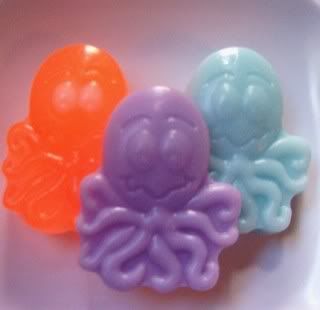 from: SoapCrazy @ Etsy