Time for another random shop/website thingy post.
I was just introduced to this site via a nice email a few days ago. Some of the stuff on this site is just plain funny. Some of its super cute.
Here, check it out:
Vat19
: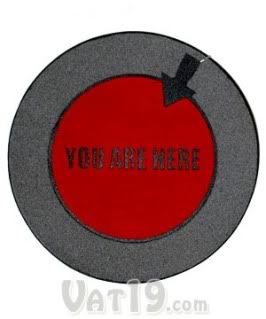 you are here doormat

jumbo paperclips

worlds largest gummibear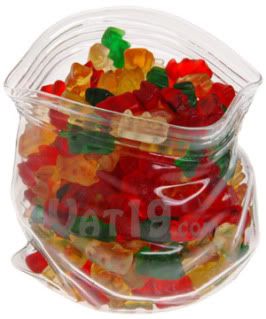 glass bag candy dish

mini gummi bear soap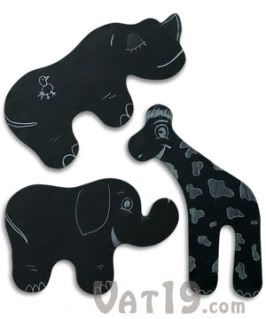 chalkboard animal wall stickers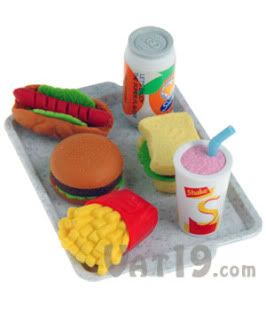 food eraser set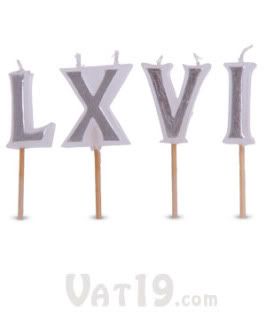 roman numeral candles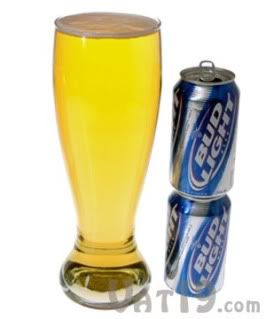 5 for 1 beer glass
i think im gonna buy that last one there for my boy for Christmas... he'd like it.