Time for another random seller.
This one, oddly enough, has not been featured on this blog before.
As to how come that has happened, I have no idea.
I have loved this shop since before I became so obsessed with Etsy. The simplistic sweetness of the items in her shop is just wonderful and I'm completely in love with nearly everything.
So, yes, I ♥ this shop. Go take a looksee:
JoannaRutter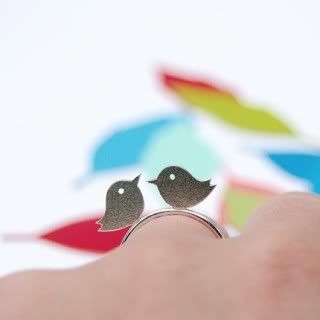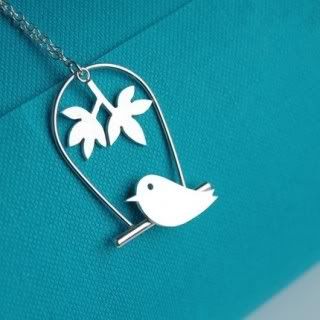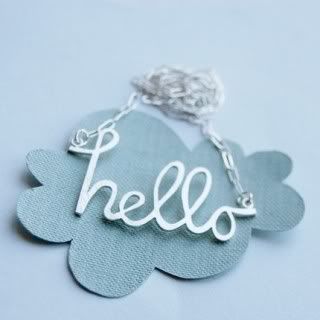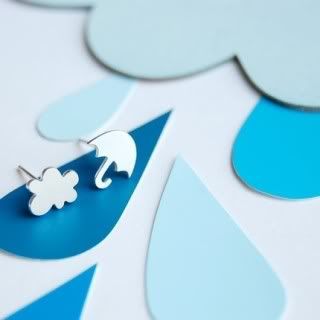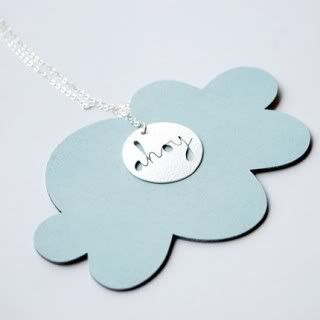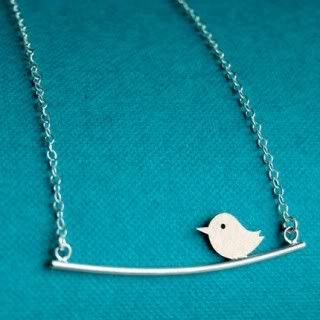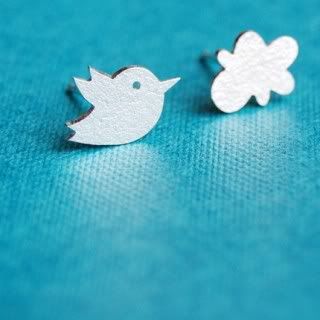 You can also check out her blog. Click
HERE