A good friend of mine likes Beatrix Potter. Like, she really really likes Beatrix Potter. She has even mentioned naming her first born daughter Beatrix.
I dunno, man.
Anyhow. Beatrix Potter is pretty cool. I grew up reading about Peter Rabbit and Jemima Puddle Duck and Flopsy, Mopsy, and CottonTail...
So, here, for my friend Ashley...
A Beatrix Potter post.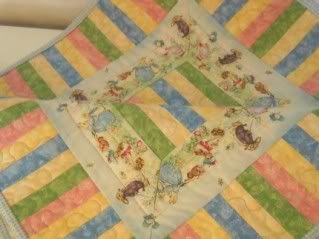 from: MoonGazerQuilts @ Etsy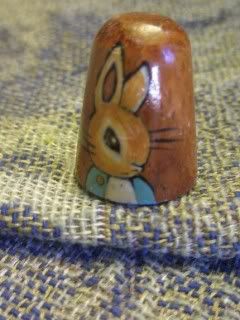 from: LisaTakata @ Etsy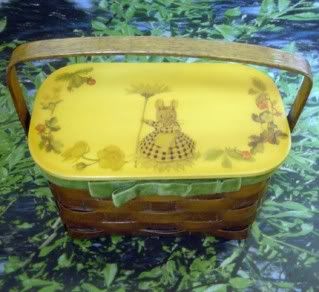 from: FashionReRun @ Etsy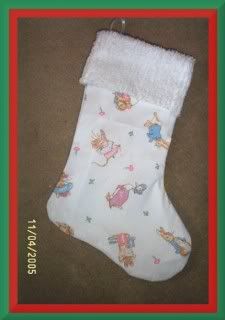 from: HollyJollyHolidays @ Etsy



from: proteales @ Etsy



from: ButteredParsnips @ Etsy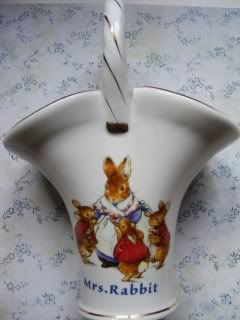 from: KissMeMoonStudios @ Etsy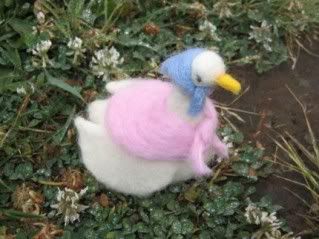 from: LittleElfsToyshop @ Etsy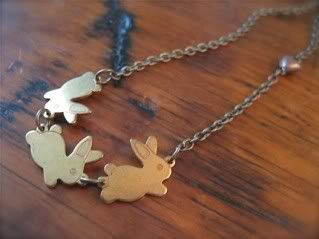 from: BirdinFlightBoutique @ Etsy