Good morning.
No color post this morning for you lovely people.
You get a random etsy seller.
How exciting.
I ♥ this shop and am saving up all my pennies for the desert flowers bag. (it's* quite perty-full isn't it?) *it's the one that's pictured first.
Anyhow. Go check out the shop. It's amazingly wonderful.
Shecological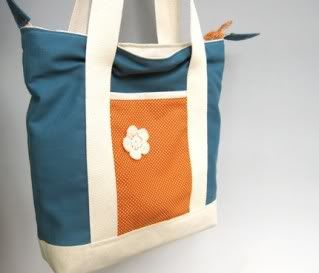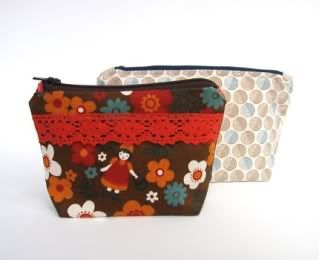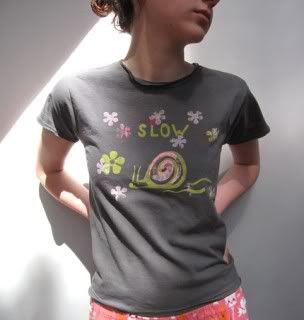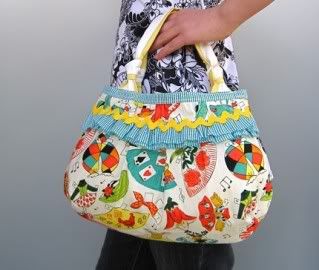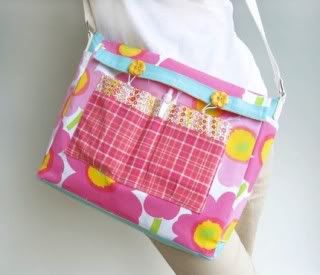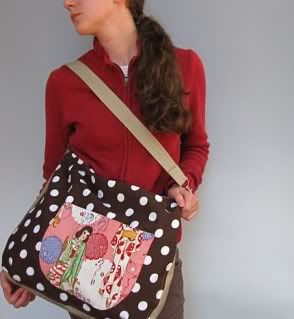 And here's something I haven't done before...
These are a few of
Shecological
's items that have all ready sold... I love love love them tho, and wanted you, my lovely readers, to see the wonderfulness this shop has offered. So take a gander at these beauties that have come and gone...