Okay.
So I have decided to try something a little new.
There are quite a few websites floating around on the internets that I happen to check out with some frequency.
They sell cute-ass stuff and its quite possible to find interesting, funny, cute, weird, often times strange things on these sites.
So every once in a while I am going to feature some random website/shop thingy here on this blog and showcase a random smattering of the wondermous things you can find on said site.
So here we go.
The first website/shop to be featured is:
PatinaStores
. My friend Ashley went to college in the twin cities and visited this shop at their "real-world" location quite frequently. She turned me onto the website via some awesomely chosen Christmas gifts a few years ago.
So yeah, go check it out.
Here are some of the wonderfully great things I've been browsing through on
PatinaStores
:

owl mug

octopus lamp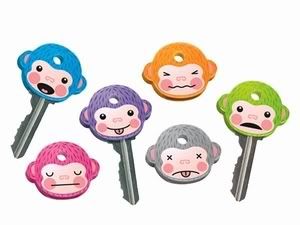 monkey key covers

yeti keychain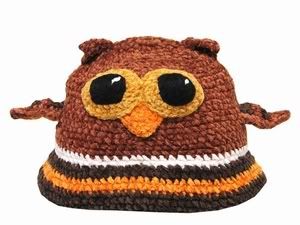 brown owl hat

red songbird necklace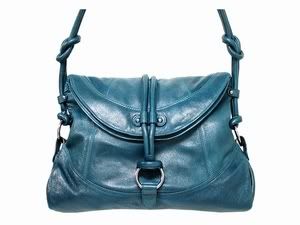 teal rope handbag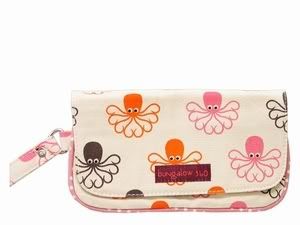 octopus wristlet

dashboard jesus