So, I have a different type of site for you tonight.
Anthropologie.com
I always check out all the super cute clothes (which I'll never be able to afford or fit into) and the cute shoes (again, which I'll never be able to afford) but, i had never really ventured in to the "furniture/decor" area of anthropologie.
Oh my goodness. They have some beautiful stuff. Stuff I would love love love to have.
I was doing some checking out of apartments these last few days and I can just picture some of these wonderful things taking up residency with me in my new place. (especially that couch, whew boy, me likee.)
Like I mentioned above, some of this stuff is a tad on the costly side, but a girl can dream can't she?
So, here, check out the bits I'm lusting after on the wondermous
Anthropologie.com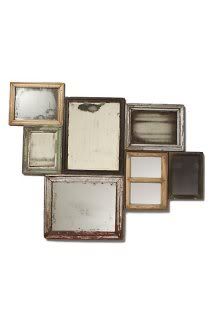 collected memories mirror ($698.00)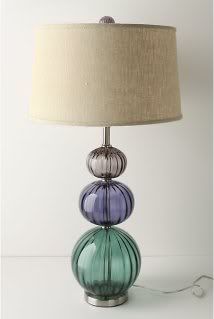 cooled globes lamp ($298.00)

strawberry season lantern ($248.00)

junco doorknob ($42.00)

hidden edo curtain ($158.00 - $198.00)

milo sofa, linen flax ($3498.00)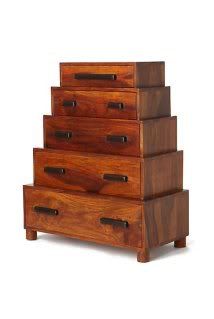 brigitta dresser ($798.00)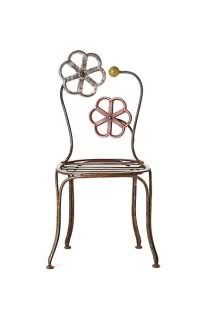 blacksmith blossom chair ($248.00)

flamenco shower curtain ($118.00)