Okay. So this fabric thing is becoming a mini-addiction. I swear to you, if I had a room where I could store it, I'd be buying every last piece I've posted on this blog the last few nights.
Honestly, I have no idea what I would do with all that fabric... but I would love love love to have it all. Definitely.
Okay, so tonight, it's birds... when I was browsing around for the owl pieces, I seen so many amazing bird fabrics... so that is what you get tonight...
Bird Fabric: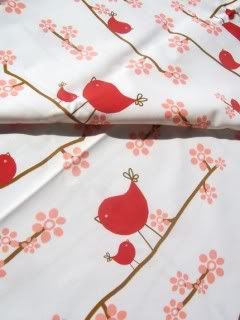 from: babybirddesign @ Etsy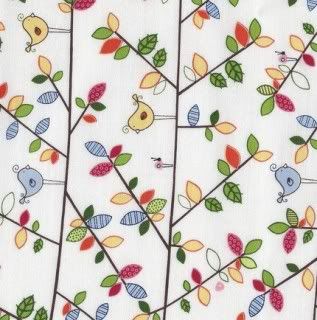 from: CreativeCottons @ Etsy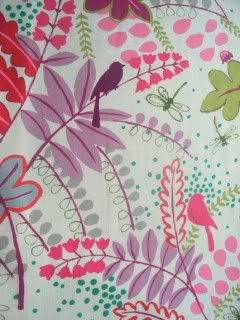 from: fabricsupplies @ Etsy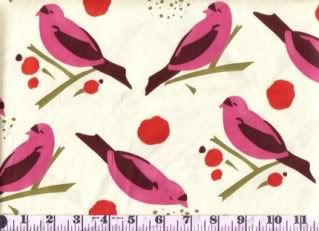 from: fabaddiction @ Etsy



from: afabricoutlet @ Etsy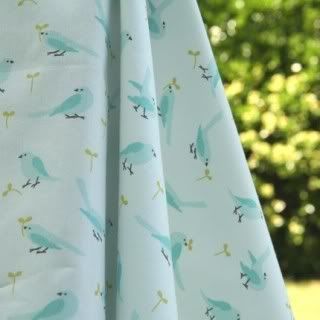 from: fabricshoppe @ Etsy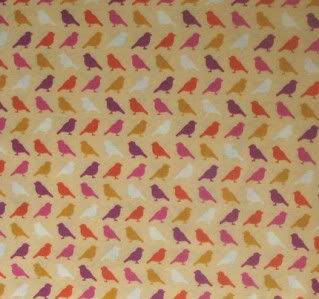 from: DIYBows @ Etsy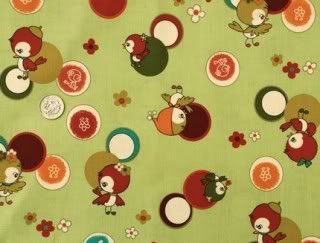 from: NauvooQuiltCo @ Etsy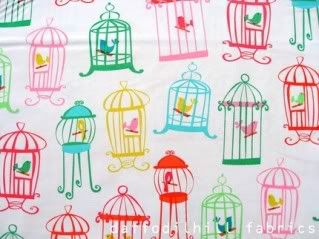 from: daffodilhill @ Etsy