So. I decided last night that I was going to do a post on some of the awesome fabrics that I've come across while browsing the etsy universe.
I realized that there are just way too many amazing fabrics out there to limit it to a simple fabric post. I decided to be more specific with my first post and limit it to fabrics featuring apples. Even then it was close to impossible to limit it to a reasonable amount.
I think it may be needless to say but you can expect some more fabric specific posts in the very near future.

from: bytinster @ Etsy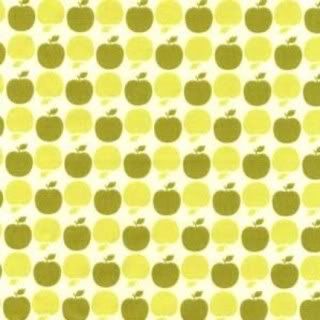 from: fabricbaby @ Etsy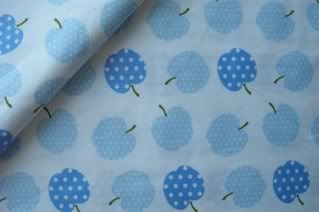 from: felicitysiu @ Etsy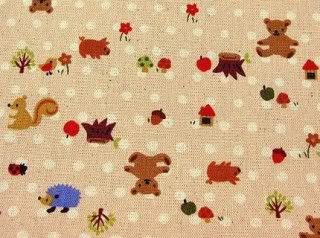 from: theheydayshop @ Etsy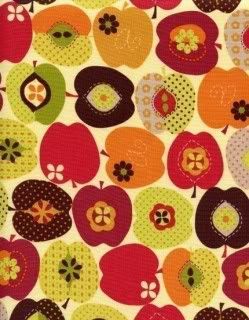 from: uberstitch @ Etsy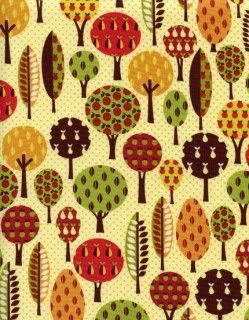 from: ColorsFabric @ Etsy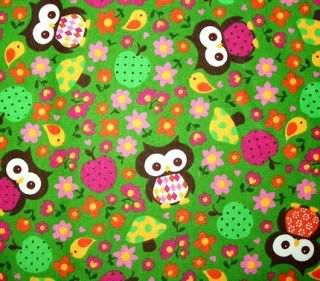 from: BagsnSuchThings @ Etsy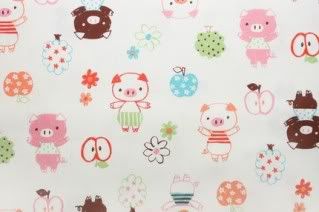 from: afabricoutlet @ Etsy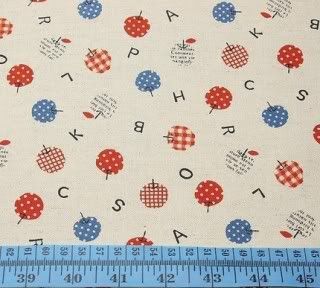 from: cottonblue @ Etsy