So... I've been M.I.A. these last couple days...
Our household had a bout of the dreaded flu, which put us all out of commission for a bit. I am not yet 100%... maybe about 80%... still a little weak and achy, but I am surviving.
I'm saddened that I've missed days of wondermous Halloween postings. I'll need to try to make up for that these next few days.
So without further ado... a halloween post... well, a costume post, I guess. Random samplings of the amazing-ness you can find on etsy when searching for dress-up things...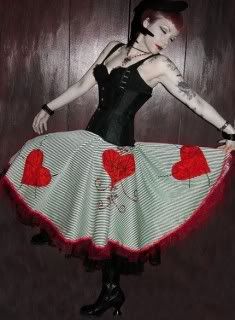 from: VoodooLounge @ Etsy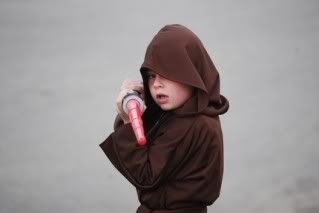 from: CustomKids @ Etsy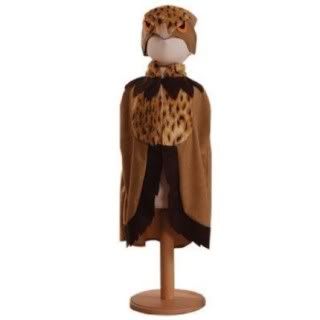 from: dottyscloset @ Etsy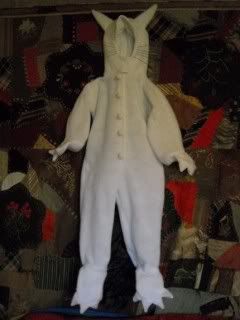 from: katesy @ Etsy



from: loriann37 @ Etsy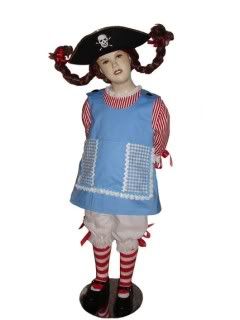 from: magicalattic @ Etsy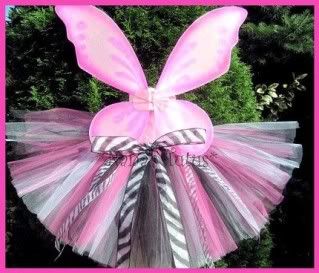 from: Nanastutus @ Etsy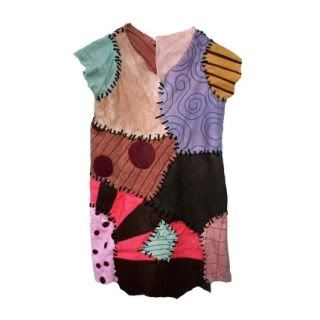 from: elleindustries @ Etsy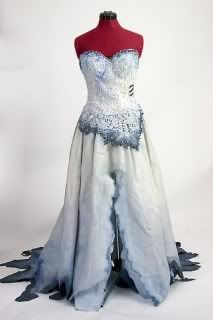 from: Deconstructress @ Etsy