Quit monkeying around...
Or don't.
I like monkeys.
I'm surprised I didn't do a "monkey post" earlier when I was doing all the random "me and my friends have this thing.." posts. My friend April has a thing for monkeys. I think it may stem from the fact that some of us call her Ape, or Apie, and that in itself makes ya think "monkey". ((I'm a bit quotation mark happy today, aren't I?) Anyhow. Monkeys.
So. Yeah. It's not all that easy to find a bunch of cute monkeys... most monkeys are a bit clownish or exaggerated and I don't find them so very cute. I tried real hard, though, and came up with these 9. (Oh, and, um, btw, Sock Monkeys are evil and scary and have no place in my compendium. I'm sorry. They scare the bejeezus out of me... maybe I'll do a "what creeps me out" post and they'll show up there... yeah, okay, moving along.)
Anyhoozles, have a look-see and let me know what ya think...

from: CiteFuzz @ Etsy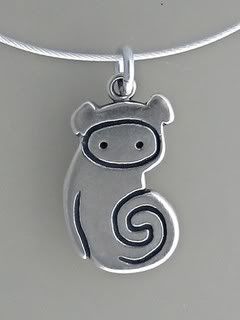 from: marmar @ Etsy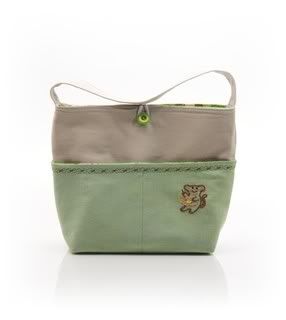 from: JennMaruskaDesign @ Etsy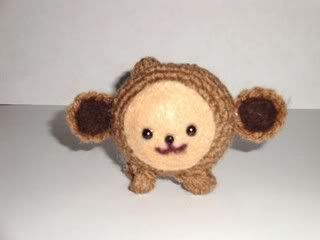 from: chiwaluv @ Etsy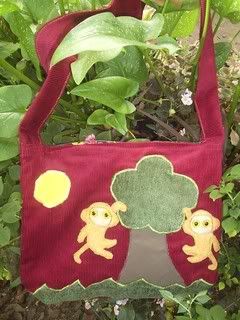 from: DingoGirl66 @ Etsy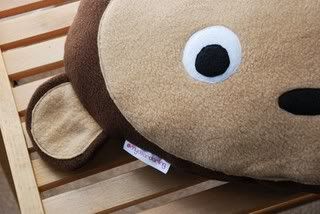 from: MyDearDarling @ Etsy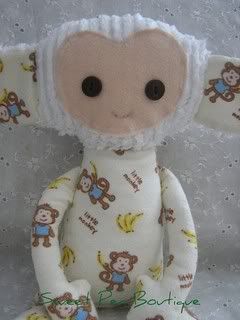 from: SweetPeaBoutique (heatherfeather022) @ Etsy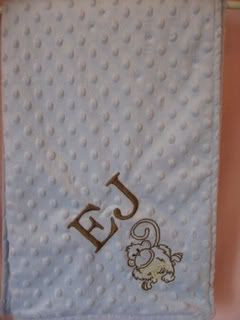 from: Kid&Kaboodle @ Etsy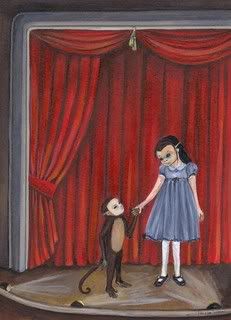 from: SheWoreBlueViolets @ Etsy