So, I have decided it's time for another random etsy seller.
This seller is one I have actually bought from on 3 different occasions and I am completely in love with her work. I ♥ Her.
The special, random etsy seller for today is:
SkunkBoyCreatures
!
This seller is super sweet and super wonderful.
Here are some of my favorite things from her shop: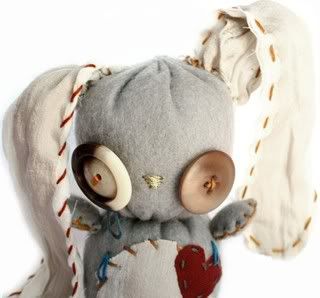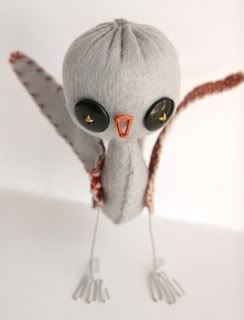 Aren't they all just freaking adorable?
Oh and she has a blog :
SkunkBoyCreatures
Check it out!