Something a little different.
It's too damn early to be awake all ready. Especially on my day off. I'm cranky and want to go back to sleep, but can't... yet.
I just need something to take up about, oh, 15 to 20 minutes of my time and then I can climb back into my warm, comfy, empty bed. ::sigh::
So I turn to my faithful blog, and have decided to do something a little different. a "mini-post", if you will, of cute things that are all one color.
So for this first mini-post, I'm thinking 3 or 4 items, I'll be going with my favorite color, lime green. So, here in all its glory, lime-green cuteness:

from: PlusOne @ Etsy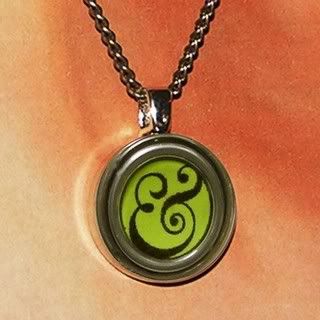 from: LunaClayDesign @ Etsy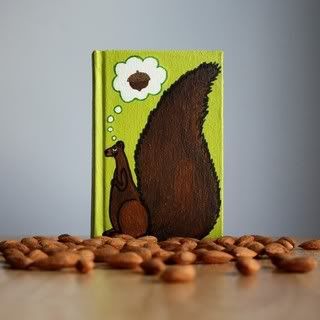 from: Mokopo @ Etsy


... it's sleepy time now, yes?