amigu-what?
amigurumi.
wikipedia defines it as:
the Japanese art of knitting or crocheting small stuffed animals and anthropomorphic creatures. The word is derived from a combination of the Japanese words ami, meaning crocheted or knitted, and nuigurumi, meaning stuffed doll.
Amigurumi.
There's lots of it on Etsy. Some really cute, some... not so cute.
Here's a few that I find to be refreshingly adorable: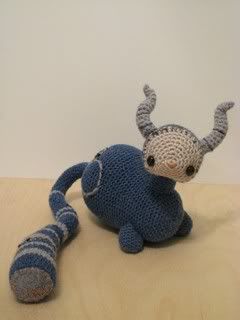 from: MelissaSue @ Etsy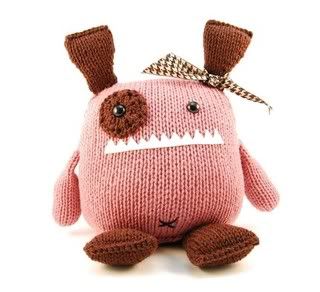 from: DangerCrafts @ Etsy



from: TinyOwlKnits @ Etsy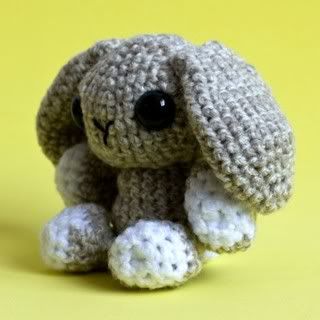 from: CuteDesigns @ Etsy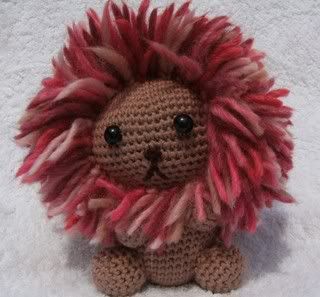 from: ABallOfYarn @ Etsy



from: HomemadeZen @ Etsy



from: KawaiiGurumi @ Etsy



from: Berriiiz @ Etsy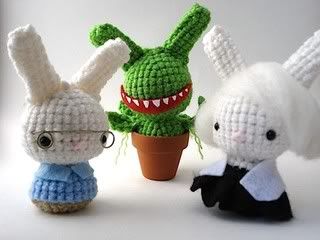 from: MoonsCreations @ Etsy