Damn Tree Huggers.
They're so cute, don't you wanna just step on them?
Tree Huggers I mean.
I'm not much of a tree hugger per say, but I do my best to not litter and turn off lights and things when I leave the room... Megh.
Anyhoozle.
Trees are our topic of the day... or tree huggers... or both. WHATEVER.
On with the tree-ish stuff.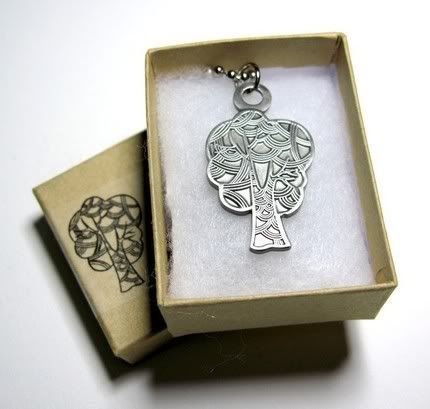 from: boygirlparty @ Etsy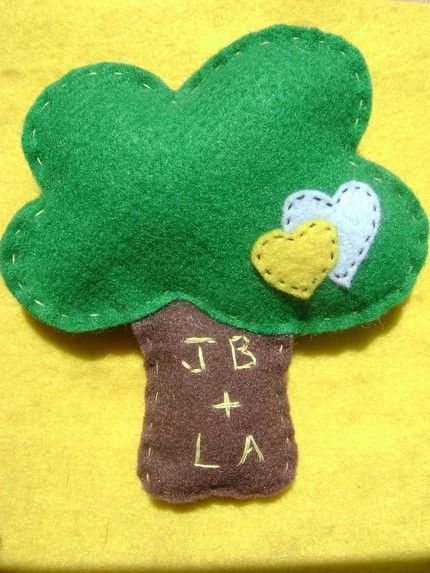 from: FeltLunchbox @ Etsy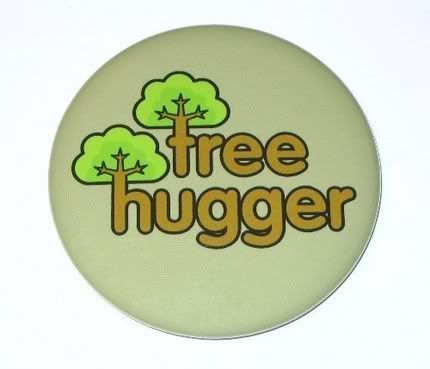 from: SickOnSin @ Etsy



from: Frank&Gertrude @ Etsy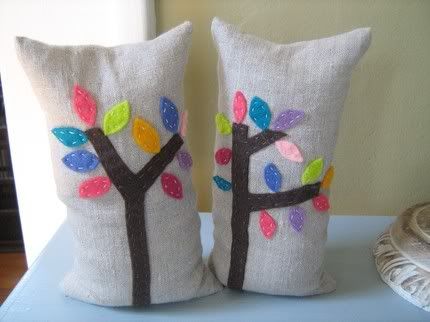 from: DeDeetsyShop @ Etsy



from: JMJStudio @ Etsy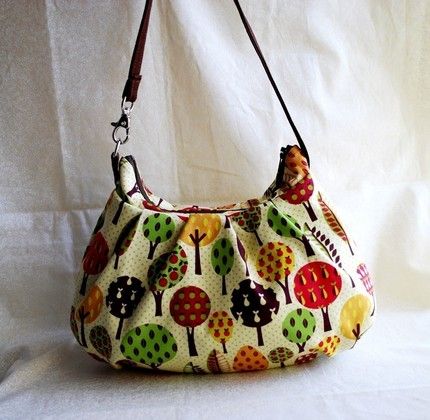 from: LiReca @ Etsy



from: MissMotleys @ Etsy



from: WhirlingRainbow @ Etsy