It's raining... it's pouring...the old man is snoring...
Actually, no. It's not raining. Or pouring for that matter.
I only wish it were. Not a heavy rain, mind you. Just a light rain, a little more substantial than a drizzle type rain. I'd like to walk in it for a little while. Minus an umbrella.
I don't have much use for an umbrella. They seem a little pointless to me, as I like to walk in the rain and things... yet, I still like looking at umbrellas. They're neat. I don't know, maybe I'm a weirdo... but umbrellas are kind of neat-o.
So here. A post featuring umbrellas. ((oh, & btw, I *loathe* the umbrella-ella-ella song... so annoying.))

from: MatiLou @ Etsy



from: BirdsHaveFlowers @ Etsy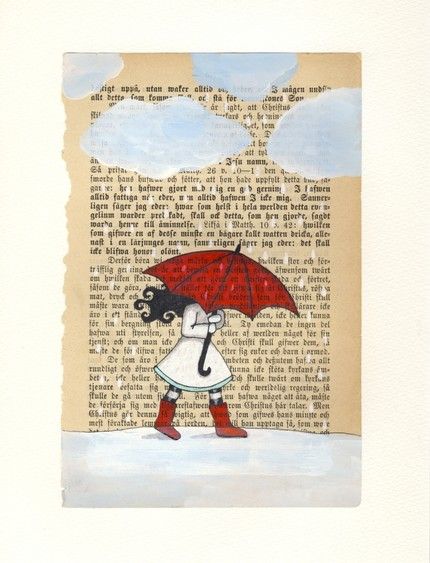 from: Carambatac @ Etsy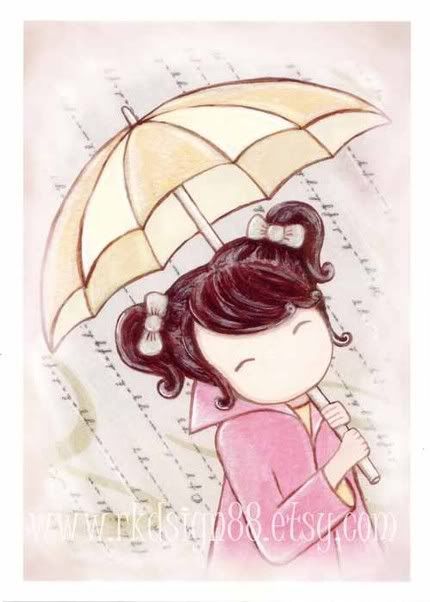 from: RKDsign88 @ Etsy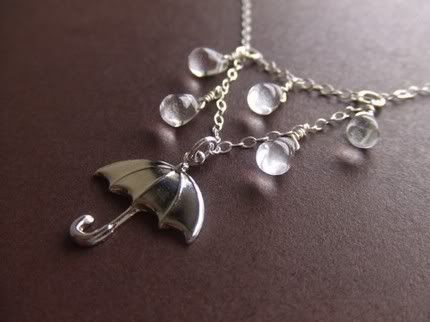 from: LycheeKiss @ Etsy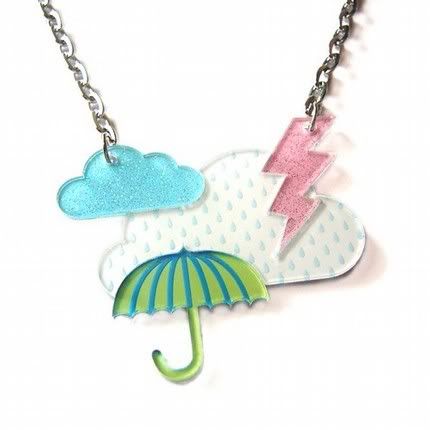 from: LusterStudio @ Etsy



from: NavarroCreations @ Etsy



from: Basmati @ Etsy



from: nine20nine @ Etsy