So, the last 2, or maybe 3, years have been full of people having babies.
Okay, so maybe not in your world, but in mine, people are reproducing like bunnies. My gift to any new and/or expectant parents?
A handmade baby blanket. I scour etsy trying to find the cutest blankets and then I buy one and keep it around for the next baby announcement.
Everyone loves a well-made, adorable baby blanket...
Here, check these ones out:

from: Quiltville @ Etsy
Make sure you check out the fabric on the blanket listed above... soooo cute, really. I ♥ it.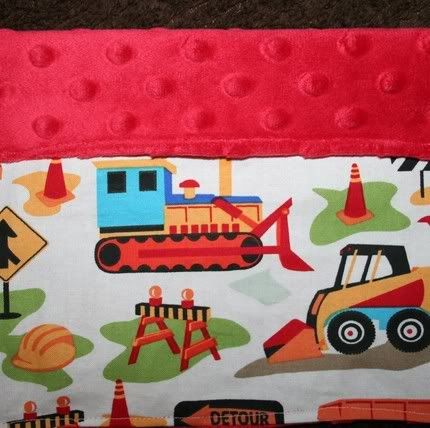 from: CozyBeans @ Etsy



from: JGDesigns @ Etsy



from: KaydeeUT @ Etsy



from: butterfly81 @ Etsy



from: MommyLuv @ Etsy



from: TheSassyPassy1 @ Etsy



from: LolaTheBagLady @ Etsy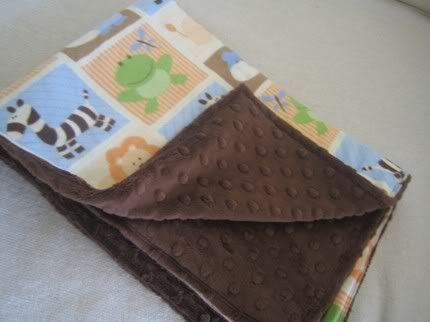 from: LittleBachu @ Etsy