Rubber duckie... you're the one...
When I was younger I was attacked by a duck.
No, for reals. This duck attacked me. Not like America's Funniest Videos attacked, like, duck chased me down and bared it's teeth at me and was flicking it's tongue at me...
teeth and tongue...? you ask.
YES. Teeth and tongue.
I am told quite often by my boy that ducks have neither teeth nor tongues... but this one did and it was frickin' creepy.
Oddly, this has not turned me away from duckies. Ducks are still considered cute and wonderful by my standards... but if I ever see one with teeth and a tongue again, I'm running the other way...
Now, here, cute duckies...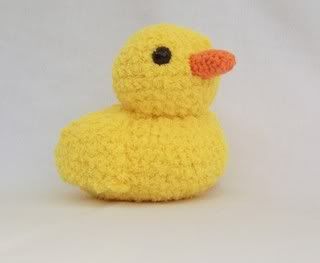 from: MillieFern @ Etsy



from: PiperBags @ Etsy



from: HoneypopJewellery @ Etsy



from: LetterHappy @ Etsy



from: GlowBugBoutique @ Etsy



from: ShizenDesigns @ Etsy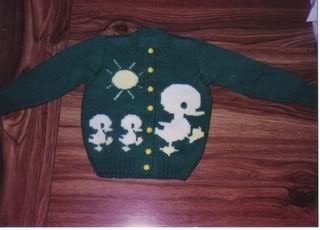 from: NancysNeedles @ Etsy



from: TheMoonGoat @ Etsy



from: BunnyLogic @ Etsy