So, I have been on a jewelry kick as of late.
A friend of mine and I have been out traipsing around to the local thrift stores and nearby estate sales just to check out what's out there, ya know? ((and right now, in Sheboygan, we're not finding much.)) BUT, my friend did come across this really neat necklace with an awesome owl pendant... So cute.
I was horribly jealous.
So, after work tonight, I came home and hopped on the internets and began perusing etsy for my own unique owly necklace.
I found lots. Here, take a look: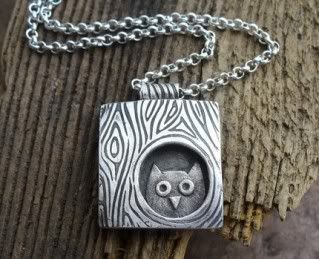 from: lulubugjewelry @ Etsy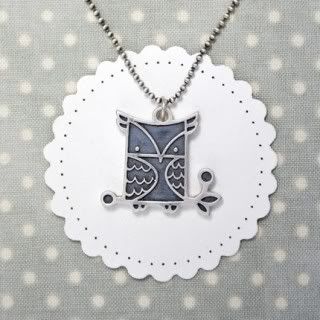 from: rottobee @ Etsy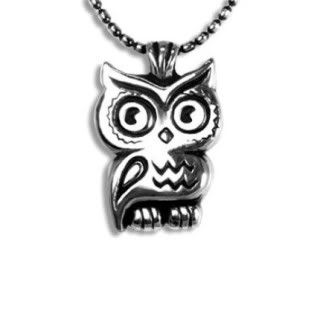 from: SilverBeyondOrdinary @ Etsy



from: marmar @ Etsy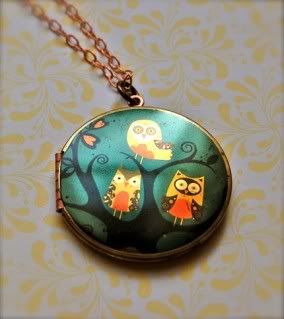 from: verabel @ Etsy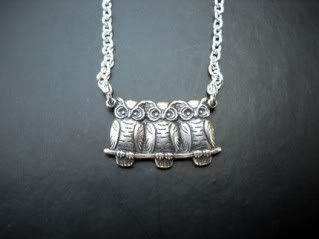 from: Peaches4me @ Etsy



from: SparklePeach @ Etsy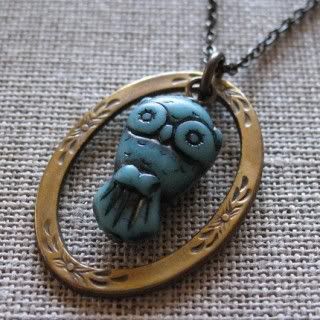 from: eclecticmoi @ Etsy



from: plasticouture @ Etsy