So. New look. New blog. New type of post.
Everyday I am amazed by all the wonderfully crafty people that live in my little city. Working at our local library brings me into contact with so many crazily inspirational people...
My sister works at a local coffee shop ((Paradigm, for those of you
"in the know"
)) and there are so many interestingly creative people that work there and hang out there as well.
It's awesome to see all the neat-o stuff that is created here, locally, in this tiny little place that I live.
So a new type of post for tonight. I'm going to feature 3 different etsy sellers in this post... all sellers that are local to me, here, in Sheboygan, Wisconsin. I do not, unfortunately, know any of these sellers personally, but I'm sure I've probably seen them around or they've seen me around, or we know people that know each other... Sheboygan is a small area, after all. But anyhoo. Local artisans... check 'em out.
#1.
jennadesigns
.
#2.
applenoggin
.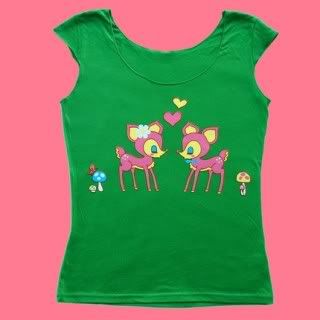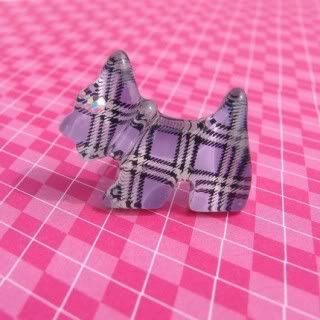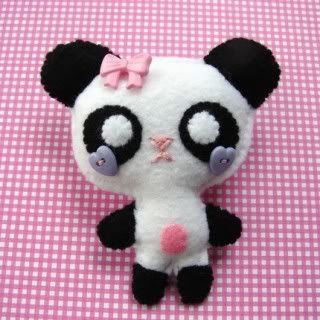 and, lastly,
#3.
nightowlcraftworks
.