Happy Sunday, my lovelies.
So, the first random seller post of the year. Yay.
Wonder who it could be?
Hm. I've come back to this shop time and time again... still haven't bought one of the amazingly cute owl plushies... but it should be happening soonish. (maybe a valentines gift for myself?) Anyway, I adore them.
So cute.
Check it out:
aprilfoss
.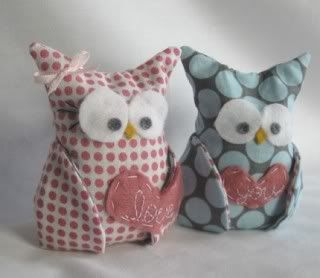 I want this little quilt soooo much... super fantastically cute...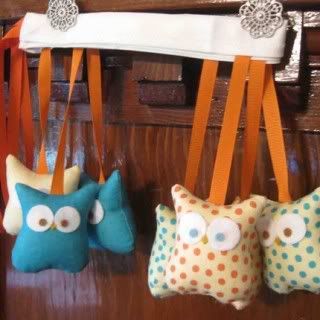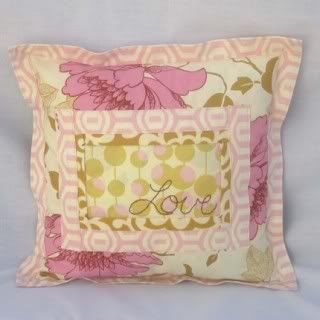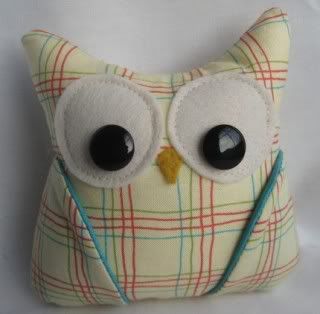 And this lil' guy... my fave right now...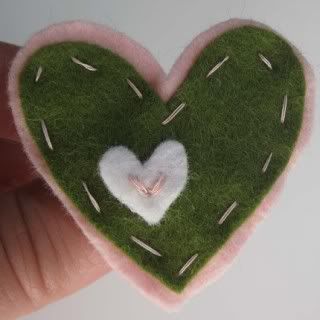 Also, for more on the seller:
blog ◦ isewlucky.blogspot.com