My best friend's birthday is Sunday.
I bought her a Guinness bar light from a friend who had a bar that was going out of business. BUT I am having issues finding a box large enough to mail it.
So, with that being kind of sucky... I decided to get something small and cute to send along with a birthday card.
I found this: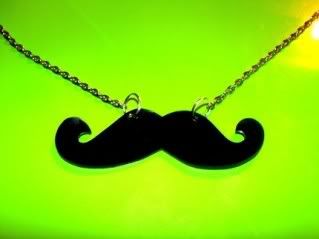 from: LittleAngelsJewelry @ Etsy


Cute, huh?
I'm hoping she likes it. I need to get it in the mail tomorrow to make sure she gets it before her birthday.
ANYHOW... the gift inspired my post for tonight...
I never knew there were so many things on etsy featuring awesomely wonderful mustaches.
Check 'em out.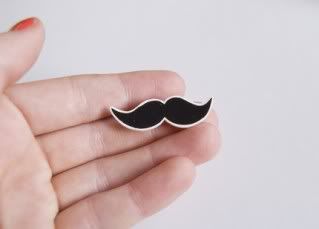 from: louloudo @ Etsy



from: sewluckygirl @ Etsy



from: craftease @ Etsy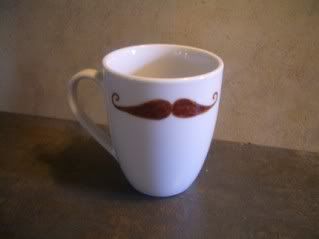 from: UrbanAntix @ Etsy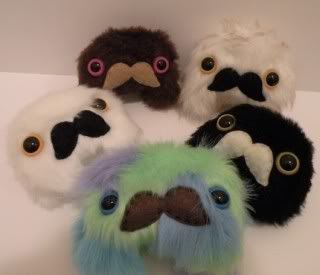 from: loveandasandwich @ Etsy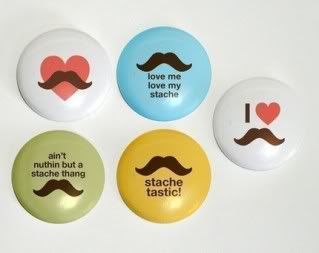 from: hownice @ Etsy



from: theboldbanana @ Etsy



from: Undies @ Etsy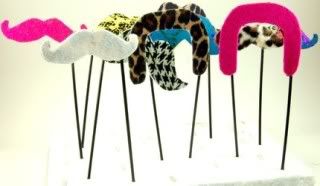 from: CannibalCrafts @ Etsy