So, I have these cousins, right?
I love 'em to bits, but sometimes, to me at least, they seem kinda silly.
See, they have this tendency to make a big to-do about designer labels...
Not so much with clothing, but with accessories. Purses and wallets, especially.
Dooney & Bourke, Coach, Louis Vuitton, etc.
Have you ever looked at the prices on these things?
300 and 400 dollars... some times more. Incredible.
((I'd take a handmade unique item from etsy, any day!))
BUT, all craziness aside, my cousins, unfortunately, are not people with the ability to just throw money around. 3 and 400 dollars for a purse is a bit steep.
So, I ventured a guess that it would be possible to find vintage designer label purses and wallets on etsy.
And lo and behold, I was right.
((I'm awesome... just ask me, I'll tell ya.))
((And the price tags are so much nicer than the ones you find on the new items in stores.))
So, here, a post of my research. Just for those cousins of mine...
Vintage designer label handbags on etsy: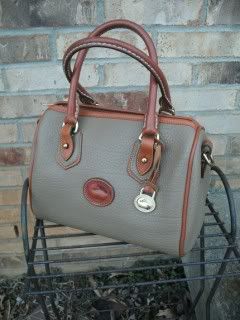 from: MusicCityVintage @ Etsy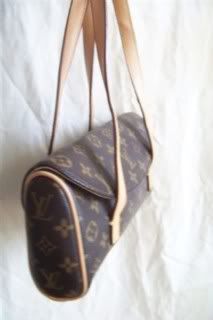 from: BajueBoutique @ Etsy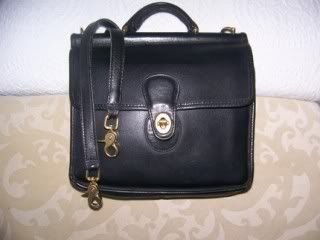 from: LizsLuxuries @ Etsy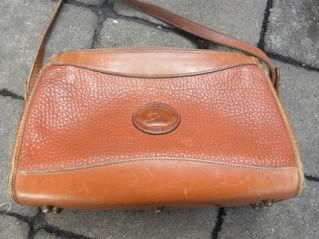 from: 41stvintage @ Etsy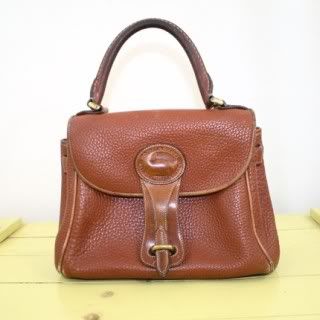 from: craftycrowvintage @ Etsy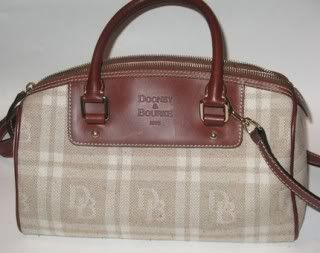 from: vidalocavintage @ Etsy



from: ChicTrend @ Etsy



from: mskeyandaj2 @ Etsy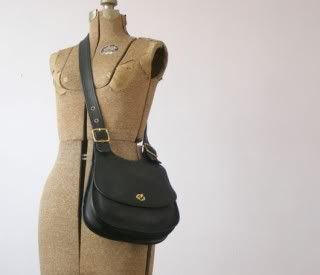 from: greatestfriend @ Etsy