So... this doesn't happen too often, but tonight's post is inspired by one specific item.
I opened up etsy tonight and glanced through the treasury on the front page and seen
this
.
Naturally, me being me, and my having this crazy love of adorable plushies, I clicked on the shop and looked through the few items posted. I fell in love with one of them...
It's the first item on this list.
It made me look to see if I could locate any more adorable hippo plush... and hence, this post...
Check em out... you shouldn't be disappointed.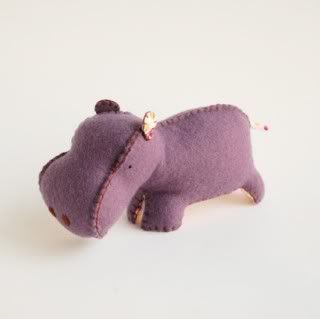 from: tinywarbler @ Etsy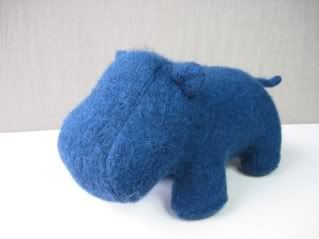 from: violastudio @ Etsy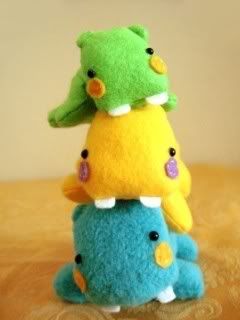 from: talkproof @ Etsy



from: LemonDropsShop @ Etsy



from: Fripperies @ Etsy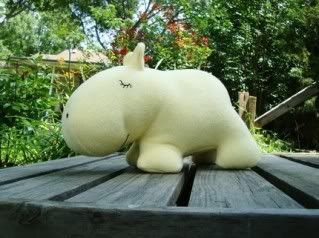 from: BiggyPiggy @ Etsy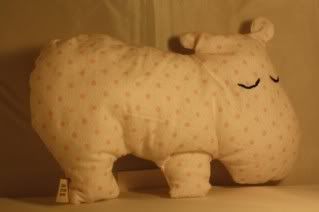 from: littlebrownwren @ Etsy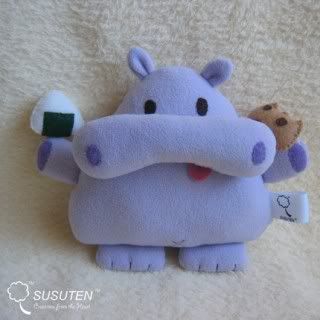 from: SUSUTEN @ Etsy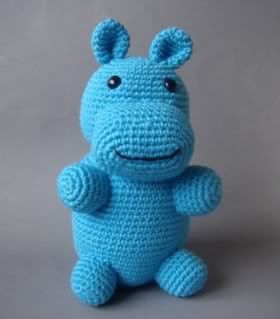 from: sabahnur @ Etsy