So. Some of you may be wondering how I've been spending my time... seeing as I am still neglecting this blog entirely too much.
Well, I've been working quite a bit... and dealing with a sudden sickness.
BUT... I have also been doing a lot of crocheting. There is a craft swap coming up next weekend at the coffee shop my sister works at. So, I have been trying to make up a few little things to bring, in hopes that people will like my stuff and perhaps want to purchase and or trade for some of said goodies.
The last few nights I've been working on these: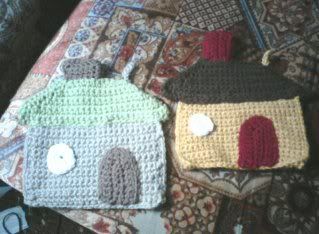 sorry for the crappy picture... not much light to be had in the wee hours of the morning... :(
But, yeah, houses. Pot-holders to be exact. I think they're kinda cute. But either way, they have put me in a "house/home/" kind of mood so i decided to re-visit a topic that I have done already and showcase some more awesome etsy finds featuring houses. Check it out: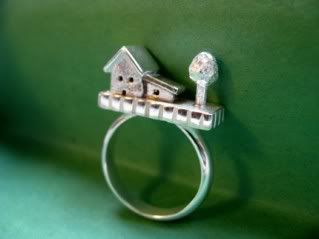 from: JDavisStudio @ Etsy





from: justhatched @ Etsy





from: anapaulaoli @ Etsy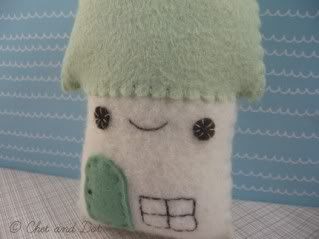 from: chetanddot @ Etsy





from: ALittleWorld @ Etsy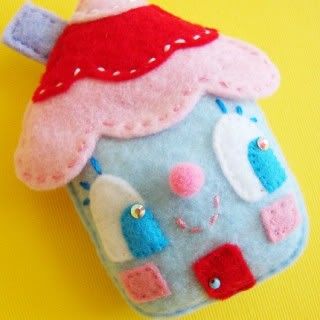 from: applenoggin @ Etsy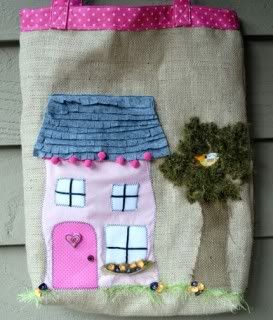 from:
SandBoxStudio @ Etsy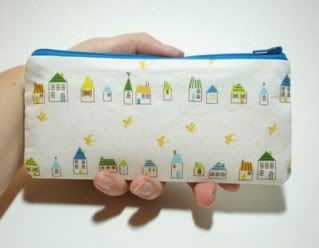 from: MadameCupcake @ Etsy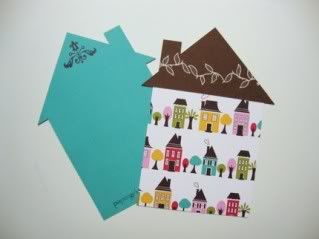 from: papergirlstudios @ Etsy