I've had this post ready for nearly 2 days now but am only now finding a few moments to post it. Megh.
That's life I guess. Busy busy little bees.
So. Wisconsin. Not my favorite place in the world... but it's home. I've grown attached to it, and doubt I'll be leaving it any time soon.
So, here. A post dedicated to Wisconsin:


from: lovecalifornia @ Etsy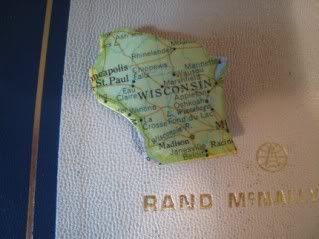 from: MichelleAndHerDog @ Etsy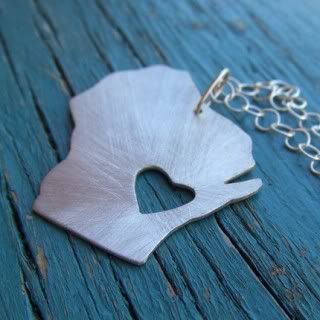 from: melfannin @ Etsy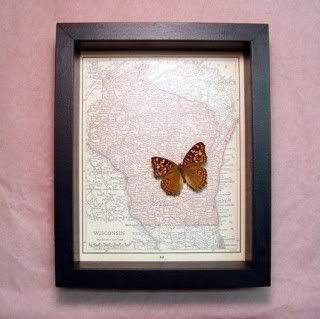 from: REALBUTTERFLYGIFTS @ Etsy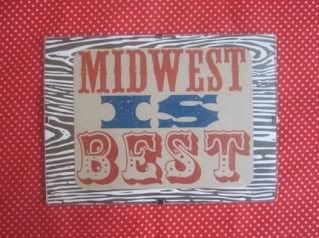 from: rarrarpress @ Etsy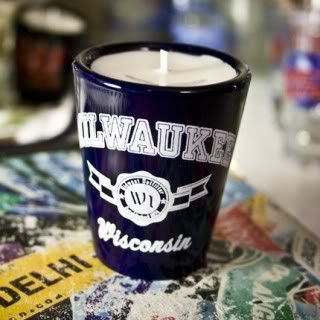 from:
WGSCandleCo @ Etsy





from:
jetsetpaper @ Etsy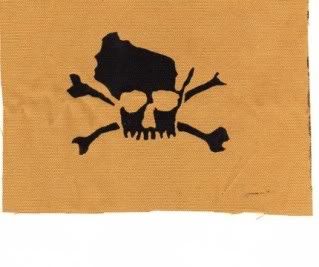 from: BartonArtel @ Etsy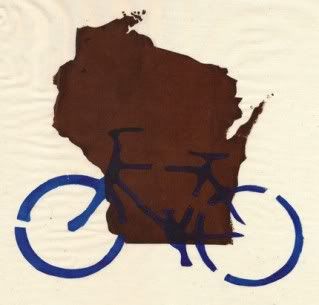 from: DaogreerEarthWorks @ Etsy