So, I'm still keeping a bit busy with trying to get ready for the craft show on Sunday. (which also happens to be my birthday... yay 27.)
Though, today was my final day of work for the week so perhaps I'll be able to finagle some time to get some more stuff done... *keeping fingers crossed*
We will have to wait and see how it goes.
Anyhow. I have found a few moments of time for a new blog post for tonight...
I haven't done a random seller post in quite a very long while, and it seems it's about time for one... so here goes.
Random etsy seller post tonight...
I bring to you:
Check it out:
plantsandanimals
.
I've been a fan of this shop for a good long while... Such cute awesomeness abounds here... check some of this stuff out: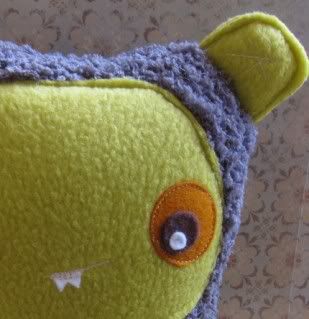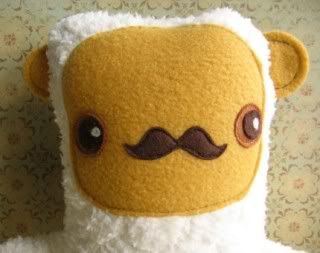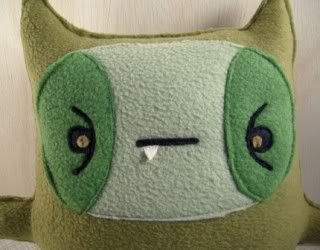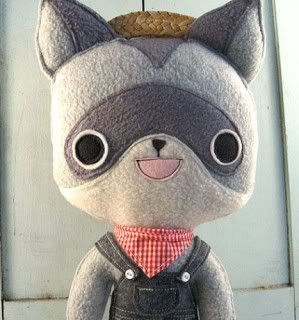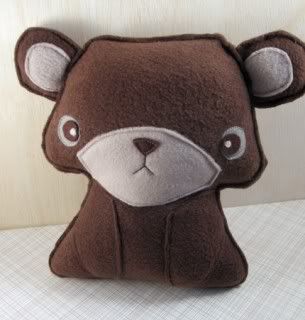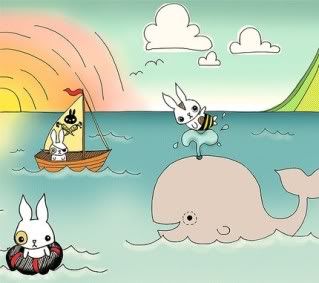 I ♥ all of it.
For more info about this seller, you can check out their blog at: http://plantsanimals.blogspot.com