So. Today was a slightly abnormal day...
It started out kind of slow, as I was trying to figure out how my body was going to respond to some new meds... (it responded a little oddly, btw.)
So, I sat... I worked on the internet for a bit... watched some tv... boring boring boring.
Then I decided to venture in to the realm of free crochet patterns on the internet... and I was sucked in.
I started a new project... a little quadropus that I finally finished about an hour ago... his name is Robinn and ohhh how he wishes he could be an octopus... but alas... there just wasn't enough stuffing for all those little legs... so he ended up with only 4. Hence, he is a quadropus, not an octopus. Here's a not so great picture: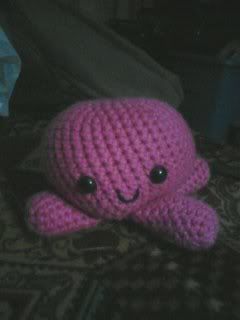 I ♥ him.
Ahem. Moving along.
I also did a small bit of running around and getting supper prepared this evening... again, boring boring boring.
Then I decided to post here... and could not for the life of me think of anything to post about...
It took me a while but I think I found some pretty nice pieces...
Here check em out: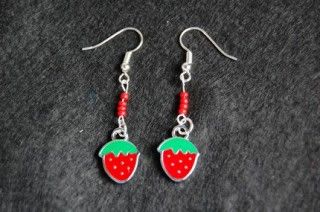 from: Sphider @ Etsy






from: liveoakcreations @ Etsy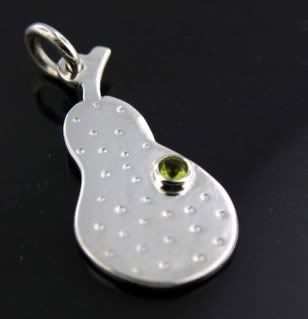 from: AiramTreasures @ Etsy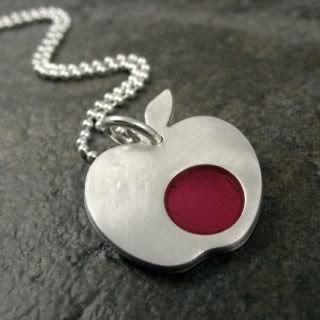 from: DestinysCreations @ Etsy





from: customcreative @ Etsy





from:
EmedeeSilverJewelry @ Etsy





from:
InsomniArt @ Etsy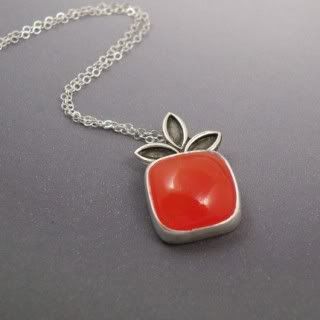 from: bellabijoujewellery @ Etsy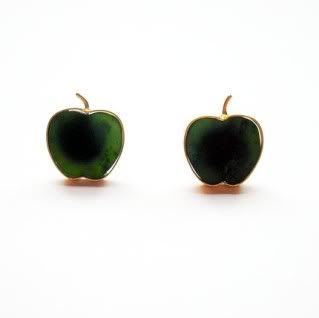 from: orangeandyellow @ Etsy