Zipper pouches are some of the handiest things to have around. Anything and everything goes into my zipper pouches. I have 4 or 5 different zipper pouches in my purse at all times.
I use them as card holders, change purses, makeup bags, camera bags... etc.
And it's even better when the zipper pouches are cute... like these I've rounded up. Take a look and let me know what you think.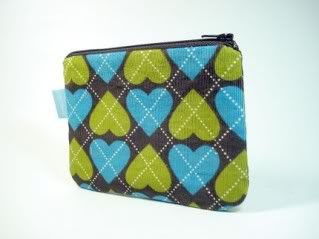 from: simbiosisbyjulia @ Etsy



from: funkygoodstuff @ Etsy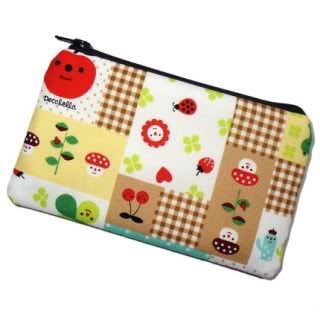 from: alliebeans @ Etsy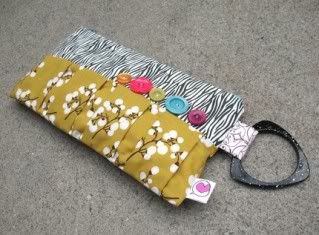 from: GlamourDamaged @ Etsy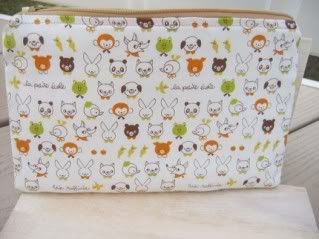 from: apinkpiggy @ Etsy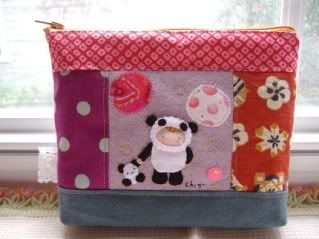 from: CozzyCottagechigu @ Etsy



from: SewTime @ Etsy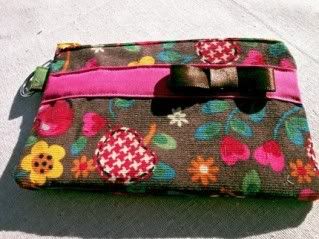 from: FawnAndFlower @ Etsy



from: kukubee @ Etsy