I am constantly on the look out for a new wallet. I grow tired of things pretty easily and it seems that changing up my wallet or purse is an easy peasy way to maintain my self with less frustration.
I have a huge addiction to purses and, it seems, that addiction is spreading to include wallets and pouches of all kinds.
So, needless to point out, I was browsing through etsy and came across some completely bad ass wallets. I want them all... please?
Check 'em out.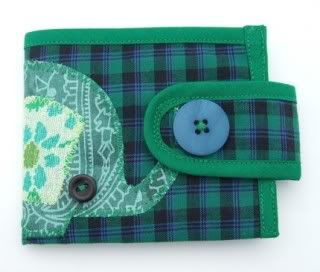 from: picklehead @ Etsy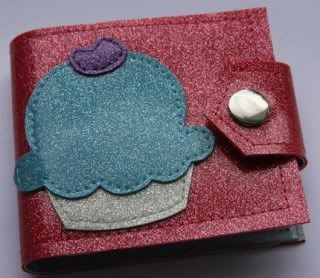 from: hippofabulous @ Etsy



from: DearSukie @ Etsy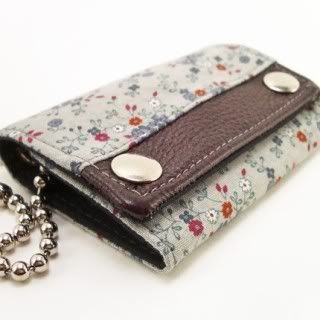 from: mariforssell @ Etsy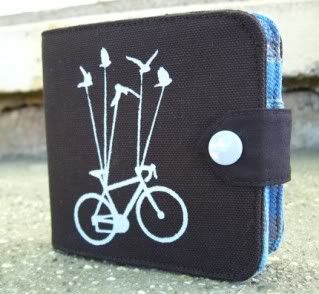 from: MartyMay @ Etsy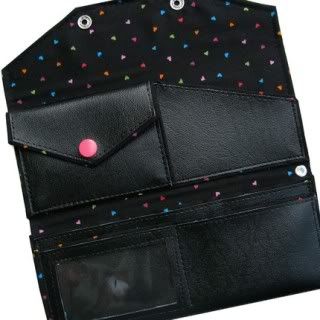 from: collisionware @ Etsy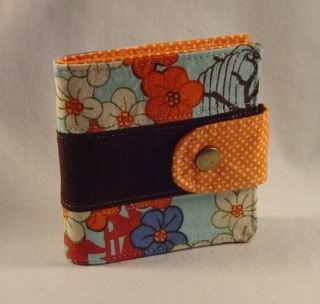 from: mauk @ Etsy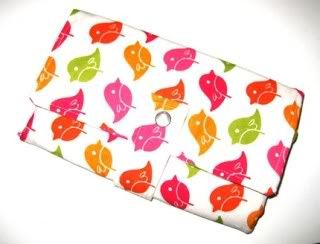 from: MishmashDesigns @ Etsy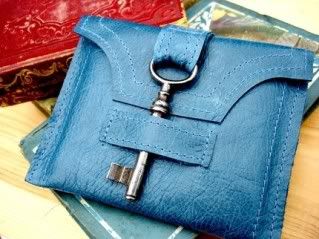 from: urbanheirlooms @ Etsy