Eh- I failed at posting more than once on Halloween... I suck.
Then I completely lamed out on Sunday as well. Double suck.
But here I am on this wonderful Monday night and I have a new site post for you.
Again, it's a tad different then I've done in the past...
I had to approach this one in much the same way that I approached the anthropologie post. Only this time, instead of furniture/decor, I've only pulled dresses... and they are all under $100.
So, here, check out the ones I've been mooning over...
The site tonight:
Modcloth.com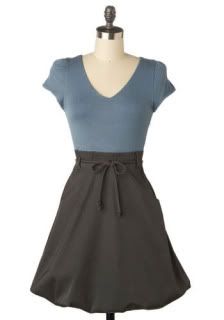 Rainy Monday Dress ($54.99)

The Tiers of a Gown ($64.99)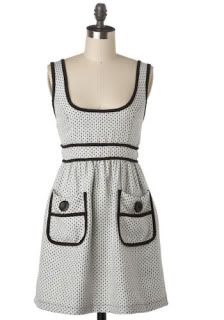 On the Dot Dress ($52.99)

Strike a Chord dress ($84.99)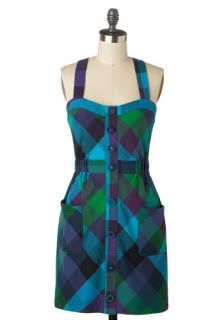 Stark Raving Plaid Dress ($54.99)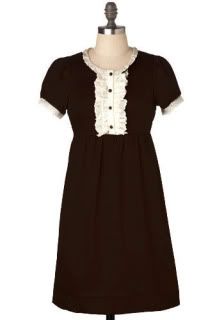 Femme en Noir Dress ($44.99)

Pioneer Dress ($54.99)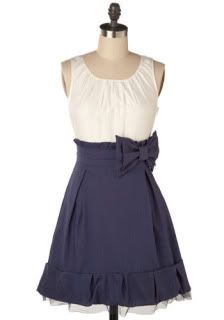 Make Believe Dress ($64.99)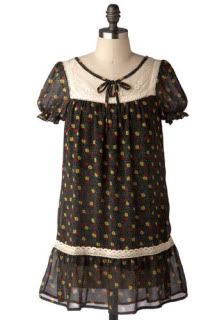 Poppy Fields Dress ($54.99)