It's been a while since I featured a random seller.
This etsy shop has shown up in so many of my previous posts, I'm amazed I haven't all ready featured it.
But, we do all know I am quite the slack ass, so it's not too much of a surprise, now is it?
Anyhoozles, awesome shop. Awesome plushies. Awesome awesome-ness. Don't believe me? Then, check it out:
sleepyking
.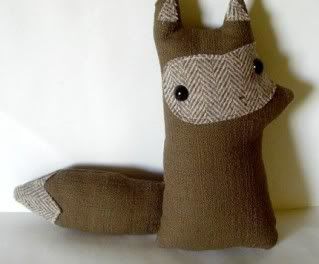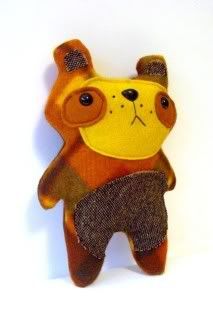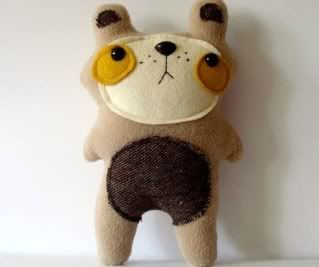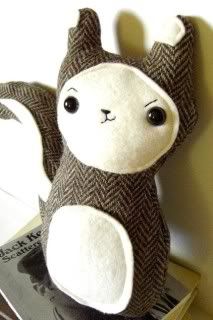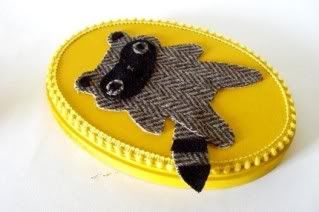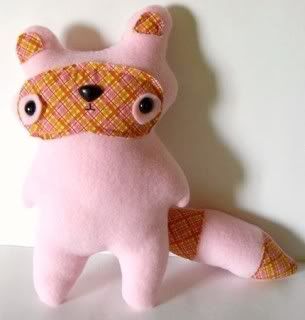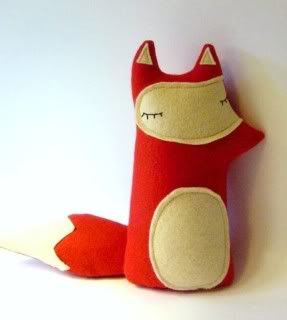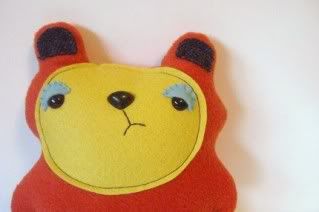 Also, check out the awesomeness here:
blog ◦ http://misssleepyking.blogspot.com/
twitter ◦ www.twitter.com/sleepy_king