I, actually, stumbled upon this site quite accidentally. I was reading a blog that I visit quite frequently and seen a link to this site... so I clicked it.
Lo and behold, it led me to a site that features numerous items from numerous artists/crafters that I currently am lusting after.
So, how about all you wondermous folks mosey over and take a looksie...
The site tonight:
shanalogic.com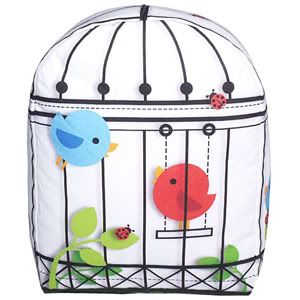 Mini Birdcage Pillow - White ($18.00)

Happy Apple Plushy Pillow ($40.00)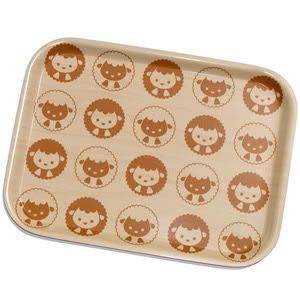 Birchwood Tray - Little Lambs ($18.00 - on sale)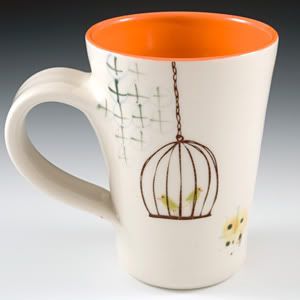 12 Oz Ceramic Mug - Birdcages (orange) ($25.00)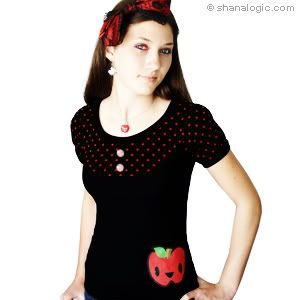 Happy Apple Top ($45.00)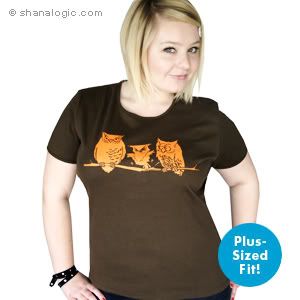 Grumpy Owl Plus Sized Tee ($25.00)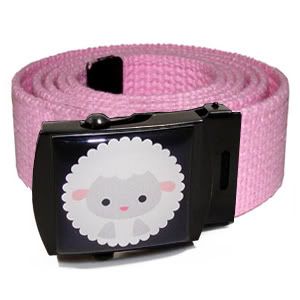 Belt - Little Lamb ($16.00)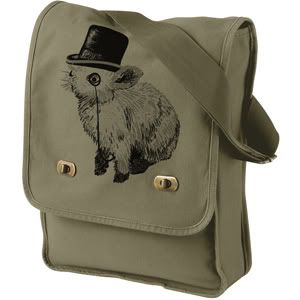 Sir Fancy Rabbit Field Bag - Army Green ($25.00)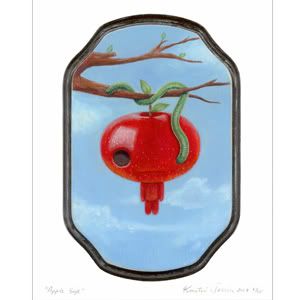 Apple Eye Print ($25.00)