I woke up early this morning to get my boy off to work... well, much like any morning. I took a minute to check out my internet world while I was waiting for his grumpy butt to start moving.
I checked out twitter and stumbled across a quick tweet from
@cutethingsfound
about a seller called jennylovesbenny. I had never heard of her and won't get into the details of the twitter goings-ons, cause, yeah, whatevers... but I started looking at the jennylovesbenny shop and stumbled upon this little skunk guy and fell in love.
I instantly decided a skunk posting was in order and now here I sit... typing out this madness instead of getting a few extra minutes of shut eye before work. Hmph.
But, yeah... Skunks. Enjoy:

from: JennyLovesBenny @ Etsy



from: Kaylah7 @ Etsy



from: WineOnSundays @ Etsy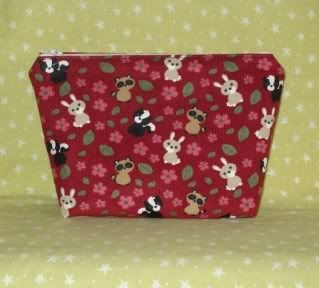 from: DownZipper @ Etsy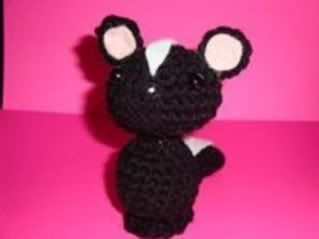 from: Chiwaluv @ Etsy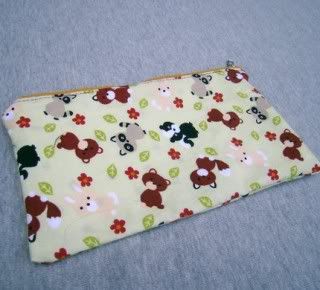 from: Platipuses @ Etsy



from: SharryJo @ Etsy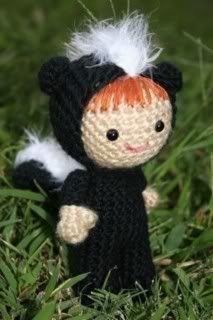 from: Owlishly @ Etsy



from: NutandBee @ Etsy